Minimal yet practical, they will no doubt evoke jealously when worn. To enjoy the most out of our glasses we have developed an Optical Clip designed to be fitted with ophthalmic lenses by your trusted optician. An integral part of our collection, the Optical Clip is an ideal alternative for those who are accustomed to using contact lenses during sports but suffer from eye irritation.
The removable Optical Clip is equipped with two rubber discs that maintain a secure bond to the VZUM™ lens without causing damage. Compatible with the models DELTA, STRATOS, MANTRA and SOLO.
Full compatibility with DELTA, STRATOS and SOLO models
Useful for the correction of Myopia and Hyperopia associated with Astigmatism, we recommend use up to +/- 4 Cyl.2 diopters. For greater values, please consult your optician. Prescription lens not included.
Contact us for more informations →
Your OPTICAL CLIP will be delivered in elegant and sturdy packaging, made from heavy black cardboard FSC certified.
You will receive a box containing:
—  your pair of Optical Clip
—  rubber nosepad
—  a microfiber pouch
—  certificate of authenticity & originality
—  CE / CCUK guaranteed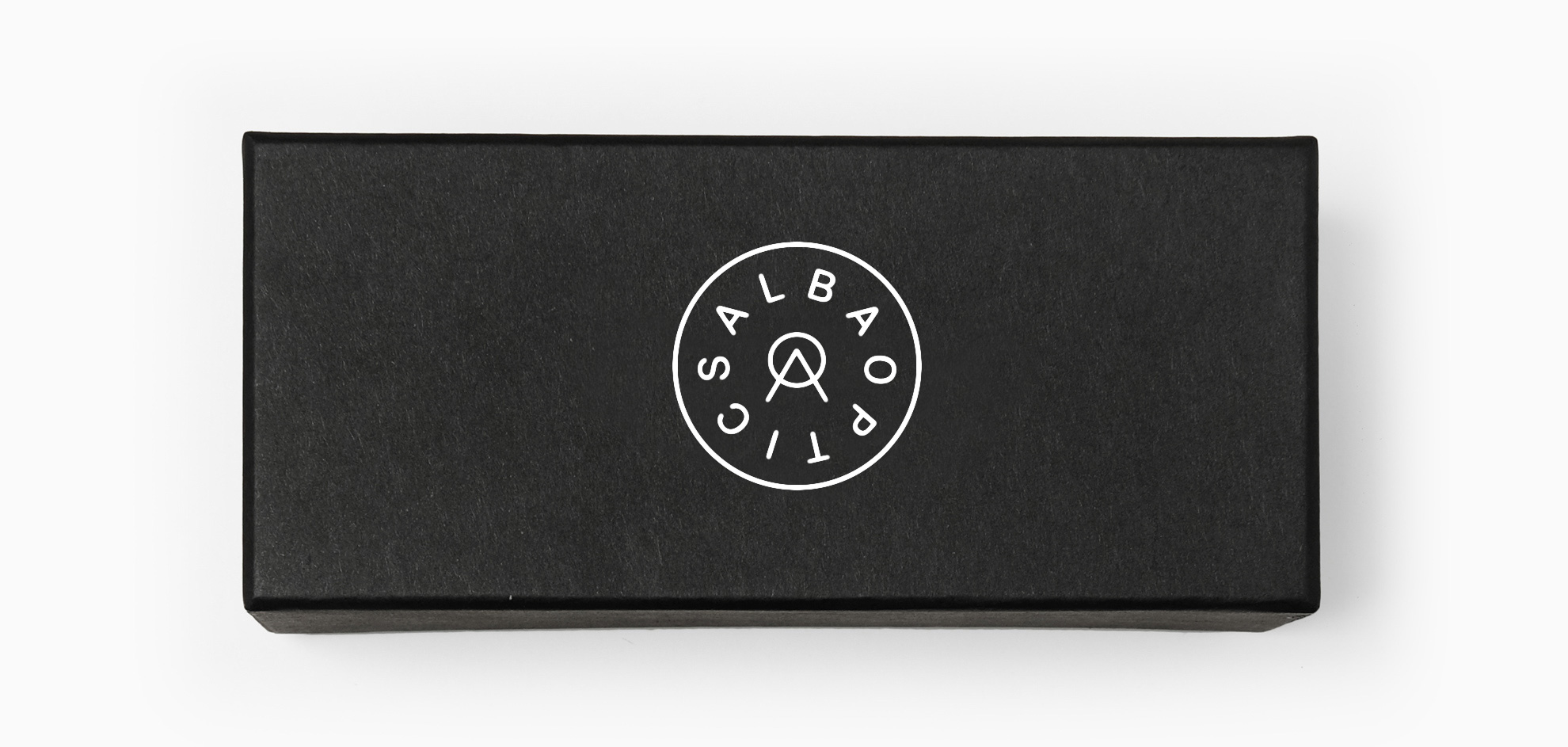 Images are intended to show how the glasses are worn, the fit and styling suggestions. The colour of the lenses is dependent on the light and the environment in which they are used. For any queries about colour, shape and features of use, please contact us here.