The lighter the soul, the deeper the gaze on the world.
When we talk about ANVMA, we talk about nurturing the soul: to reimagine and consider alternate realities, to discover new possibilities. The destination sits beyond the horizon, simply inhale, exhale and take that first step. The ANVMA III is a sports specific Wayfarer frame, featherlight at only 19gr, durable and flexible with an ergonomic shaft for a comfortable universal fit. Featuring a large ventilated lens, interchangeable nose pad in soft non-slip rubber and optional elastic reflective leash. Lightness and an open mind travel together: when you go off road, distance becomes insignificant. The path becomes the protagonist in a thrill of endless freedom.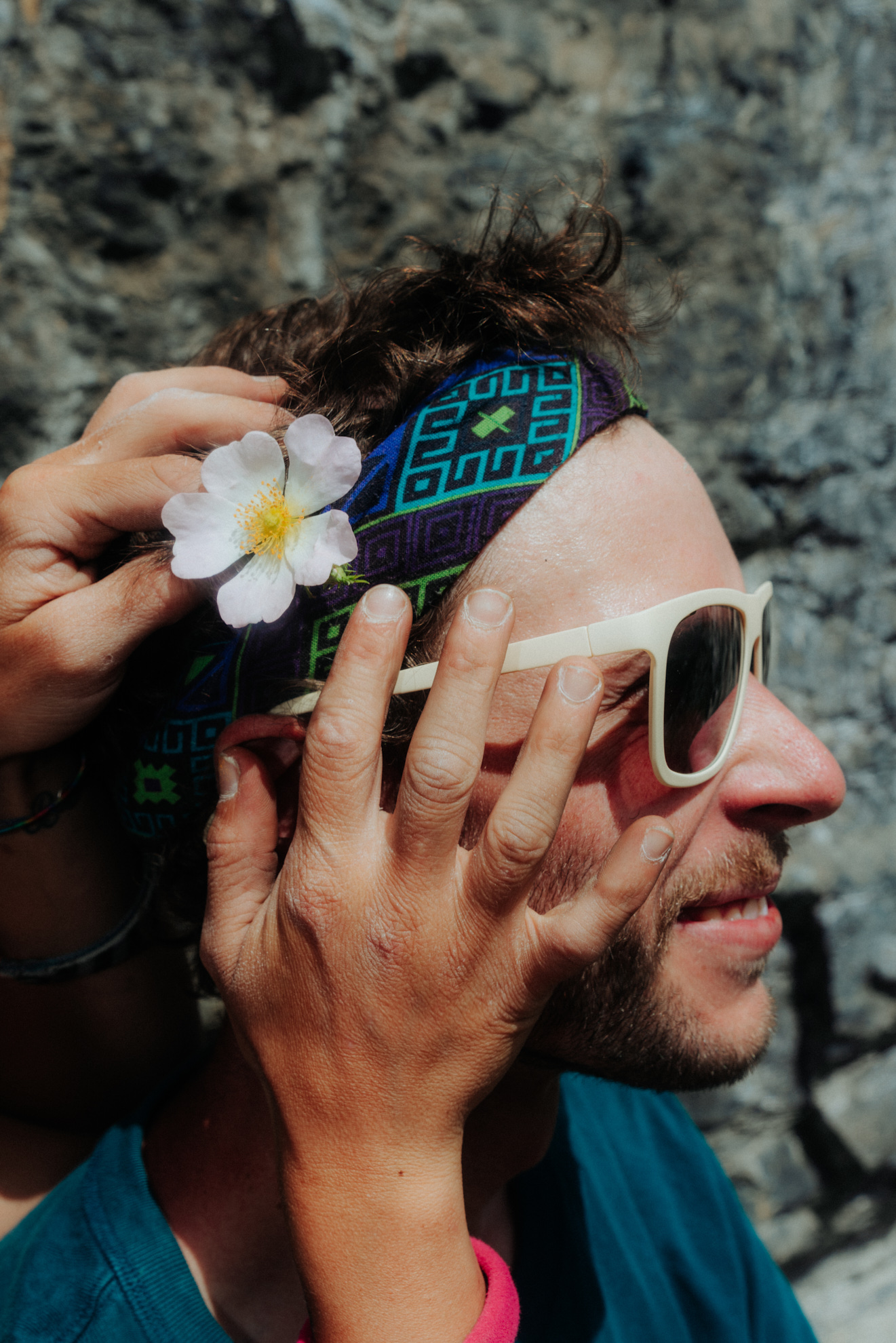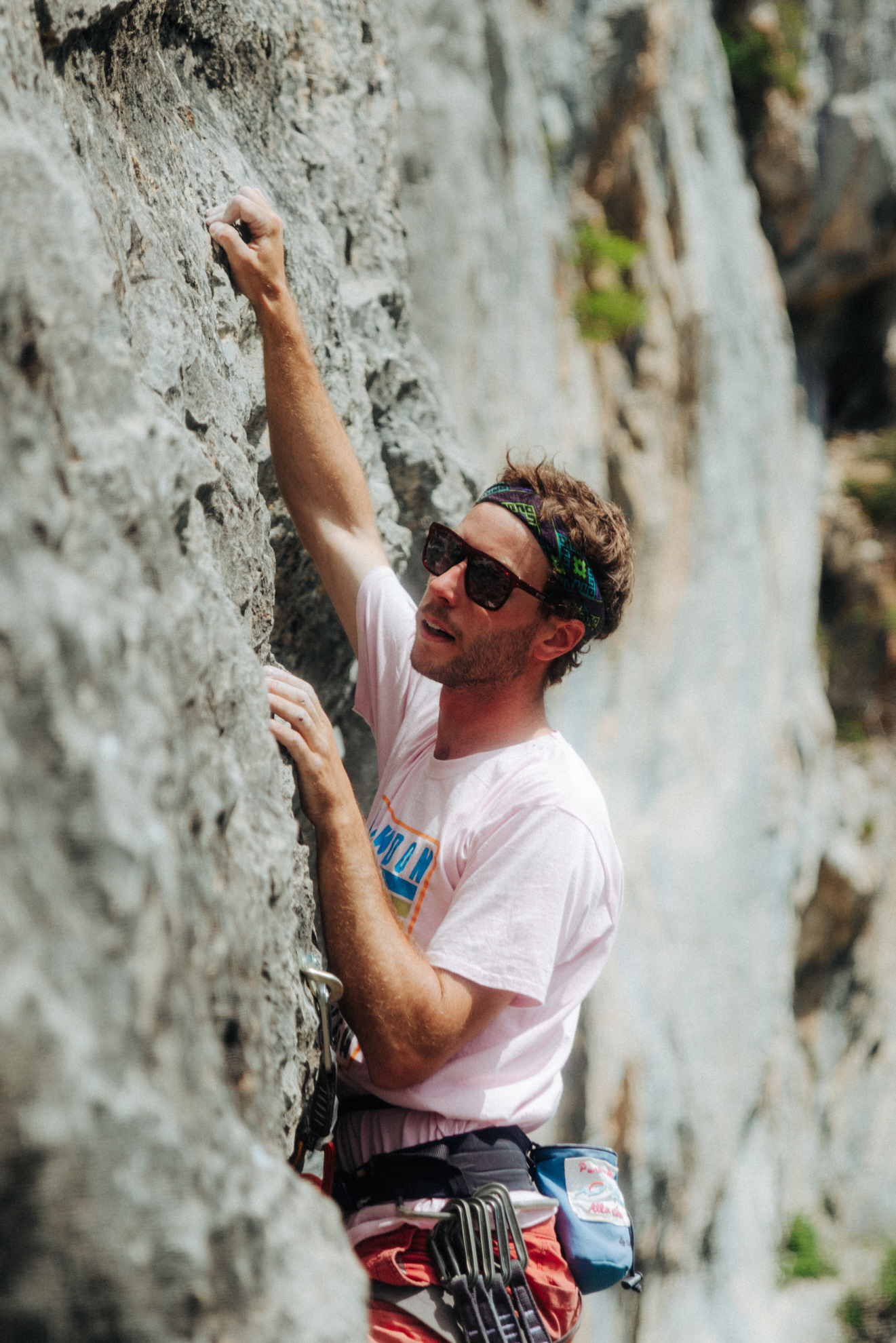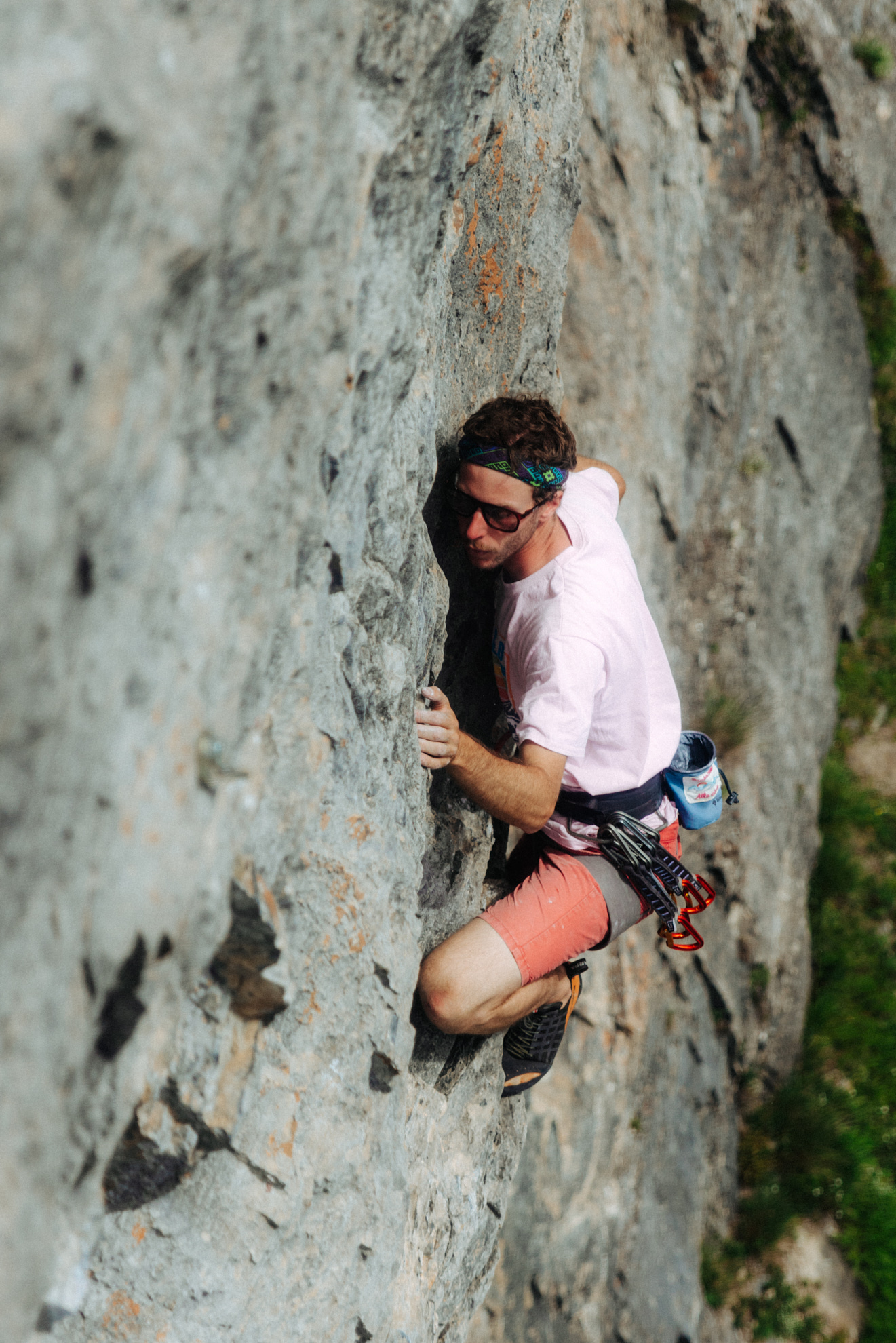 Each frame comes with an European or Asian rubber nose pad, perfectly fitting every face.
The ergonomic shaft is compatible with the new leash, offering comfort during longer rides.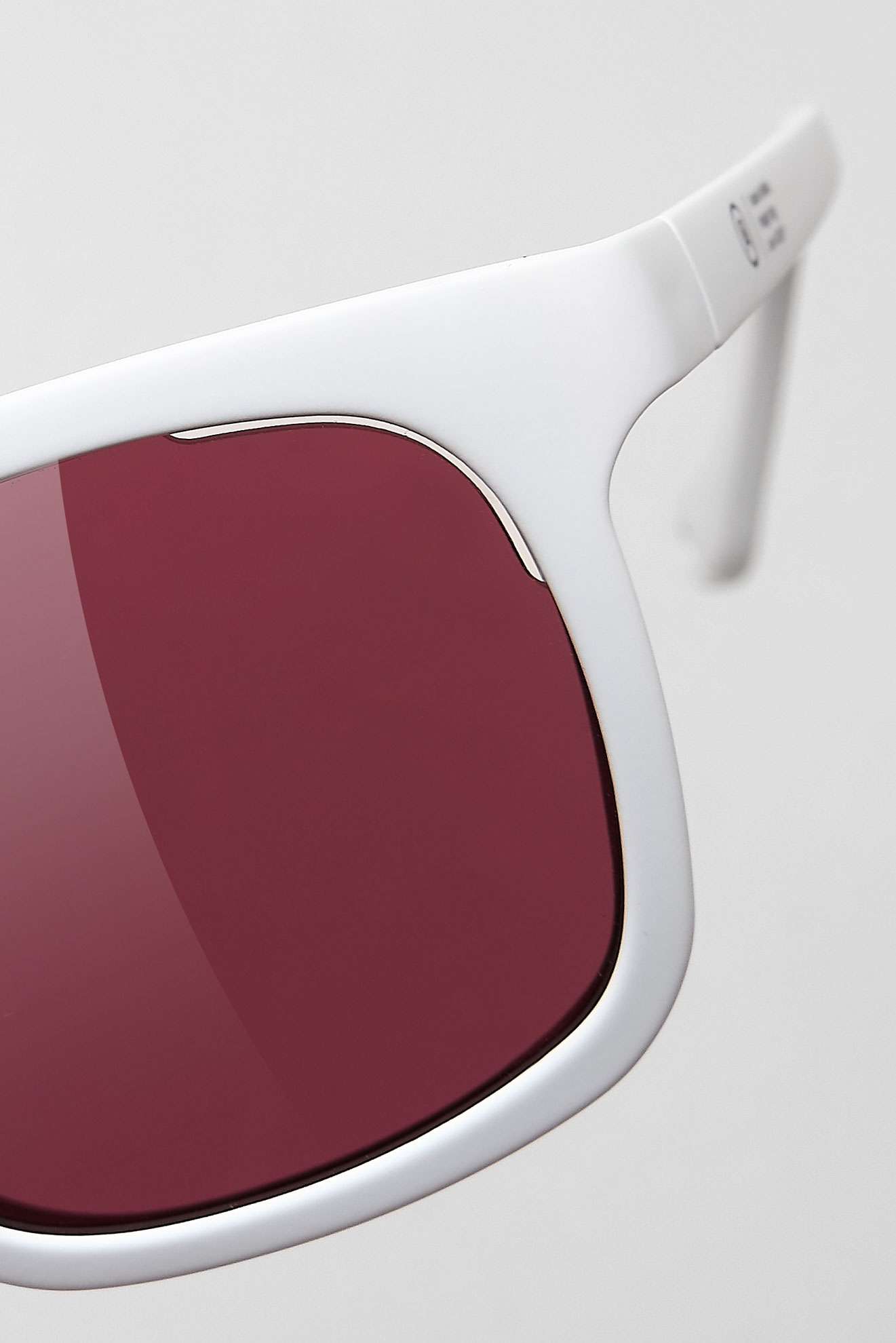 The lens offers excellent air circulation, eliminating condensation and fogging.
Flexible ultra high performance frame with outstanding resistance and impact & durability properties, highly transparent, BPA free.
Ventilated VZUM™ lens to help prevent fog
Super lighter BIO-BASED frame
A – 139 / B – 22 / C – 51 / D – 120
(size in mm)