Containing a 50ml pump spray bottle and soft microfibre cleaning cloth, maintain your focus and lens quality with our universal lens cleaner spray kit. Compact and easy-to-use on all VZUM™ high definition lenses. A water based (alcohol free) solution that assists in the removal of superficial smudges and dirt from both the interior and exterior lens, to help prolong lens life and performance.
Pump spray bottle with lid
20×20 cm microfiber cloth included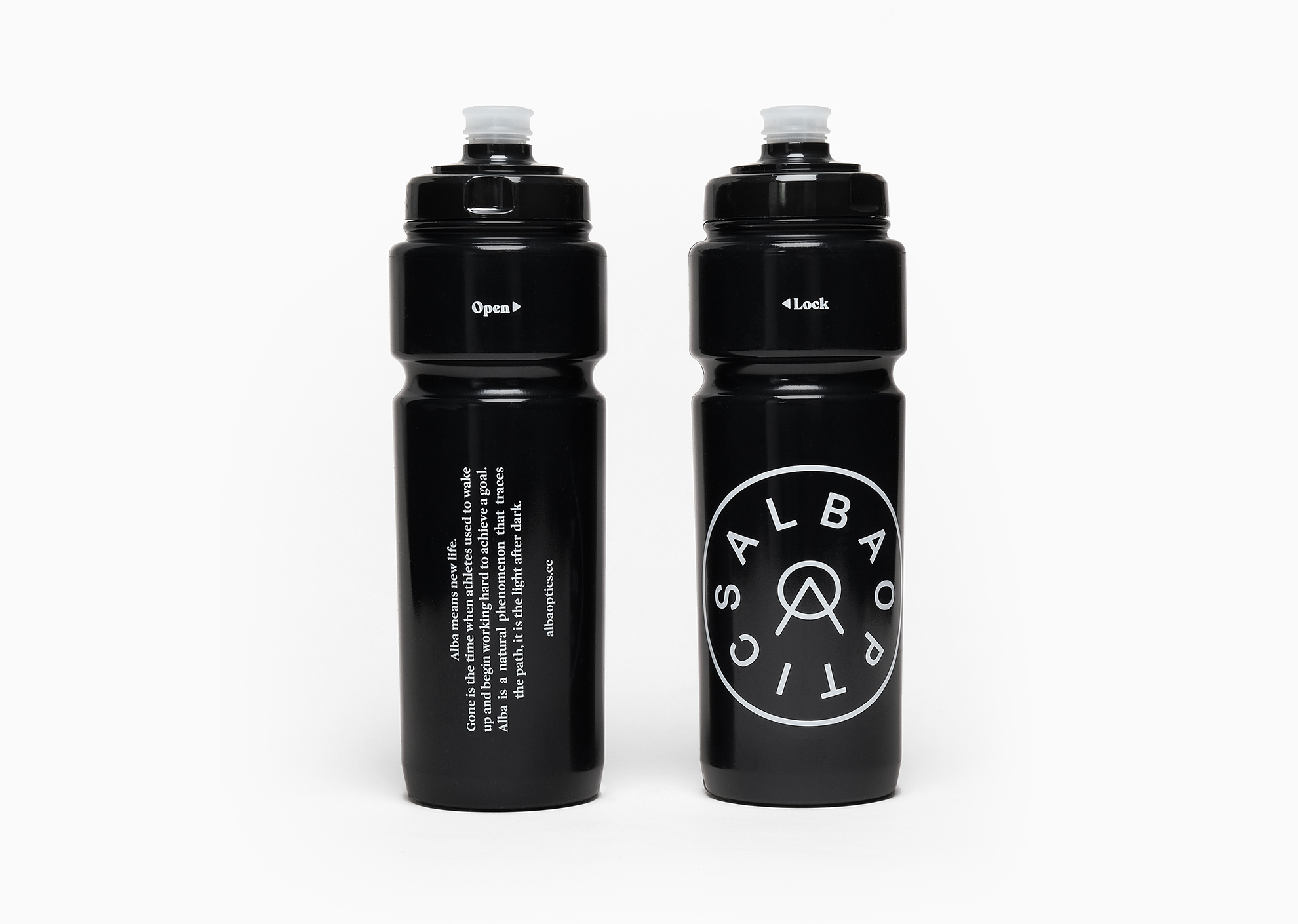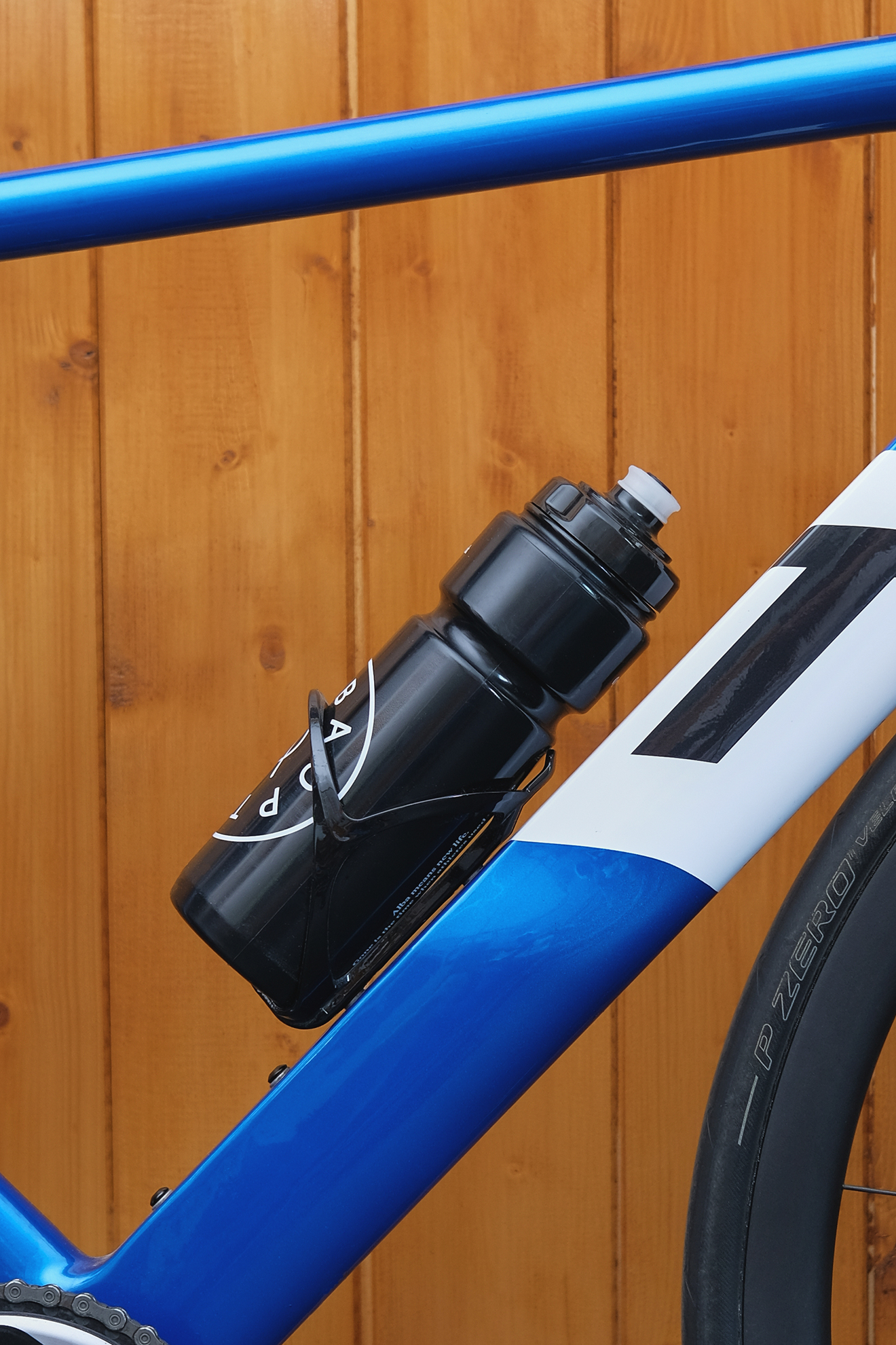 Images are intended to show how the glasses are worn, the fit and styling suggestions. The colour of the lenses is dependent on the light and the environment in which they are used. For any queries about colour, shape and features of use, please contact us here.