When the road looks infinite and the breath chews dust. Sweat sticks to the clouds and fatigue bites the calves, heart and mind. When the imagination is lost in rectilinear sequences between the sunrises and sunsets of life. When a sky devoid of secrets clings to the handlebar, loneliness is a childlike happiness that caresses the moon and the seasons slide away on the trees, the stones and deserts. Dedicated to those who journey the roads of the world alone.
An original model that speaks to gravel riders, trail runners and alpinists. The SOLO II offers small modifications, including a new temple tip design. Featuring: a small vent with Velcro strap, fixed length with elegant rubber grip line and tip holes for reflective leash. The II is available with new VZUM™ lens options for an unparalleled visual experience: the PLASMA and the photochromatic F-LENS ROCKET.
This is the way, ride SOLO.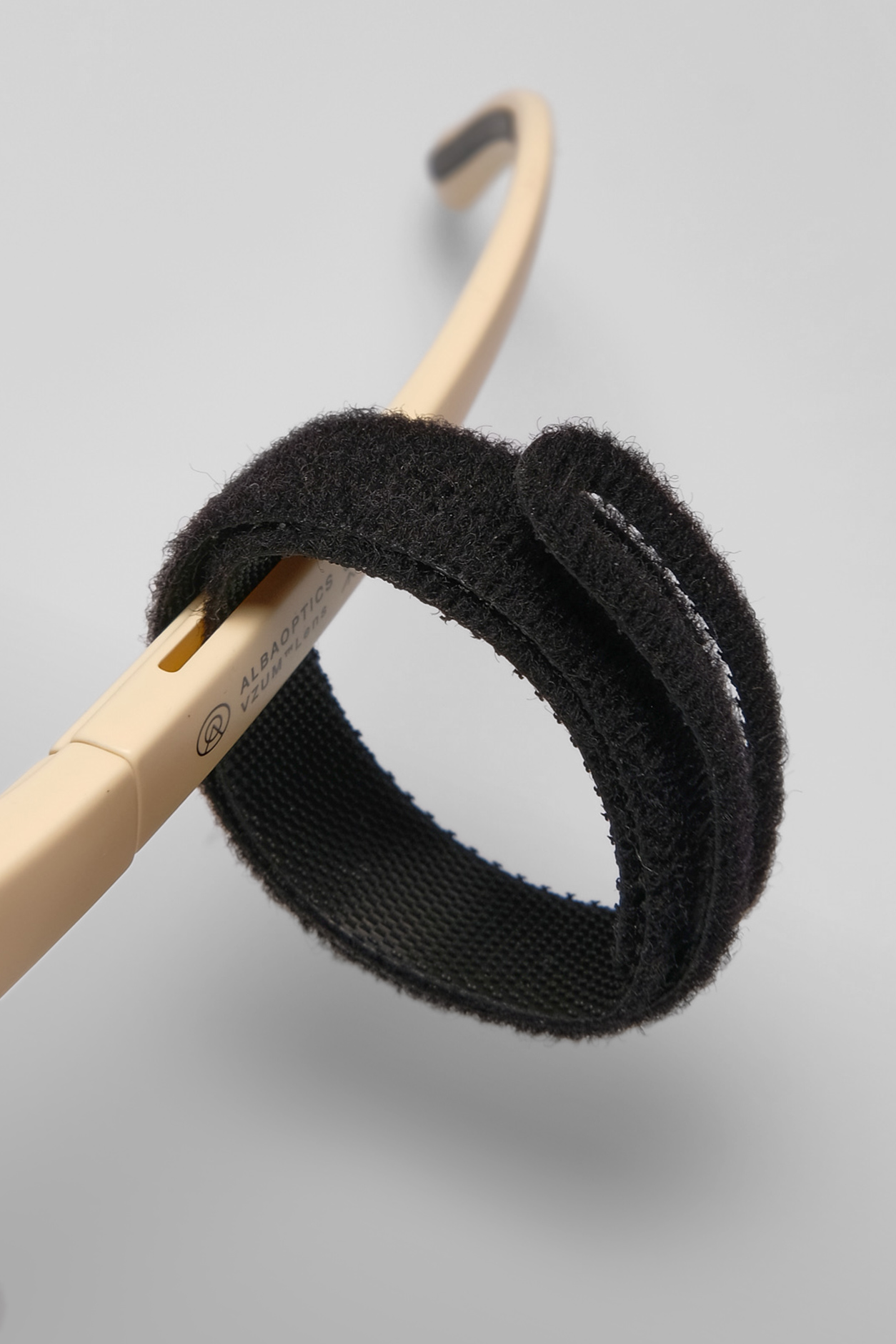 The SOLO II temple tip is equipped with a vertical hole to insert a tactical Velcro strip to attach small objects.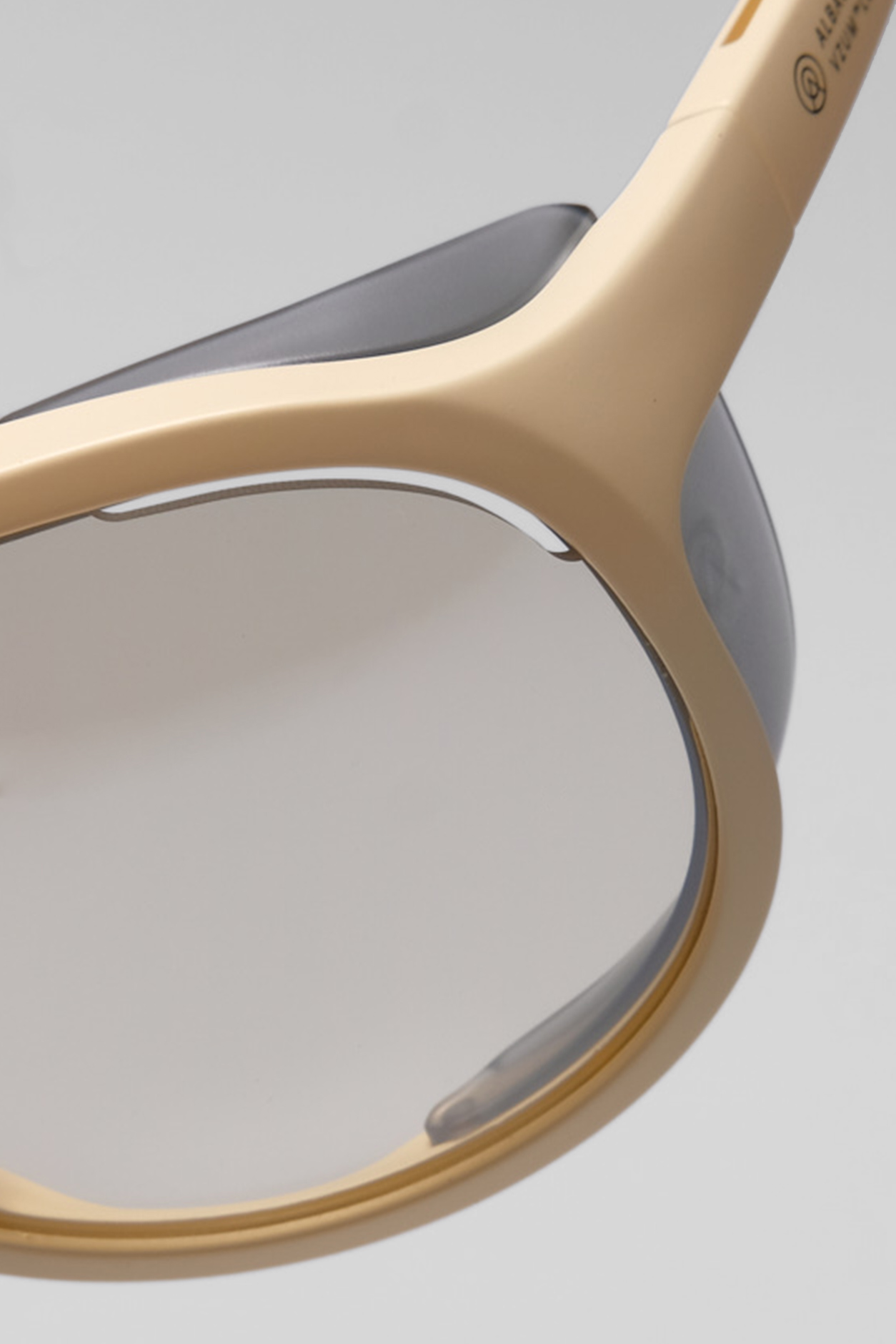 The vertical vent at the centre of the frame and the horizontal slot at the top of the lens allows optimal ventilation of the upper internal space, helping to eliminate the fogging.
The detachable side flaps can be easily mounted to the internal frame, providing eye protection when riding in conditions with a lot of light and dust.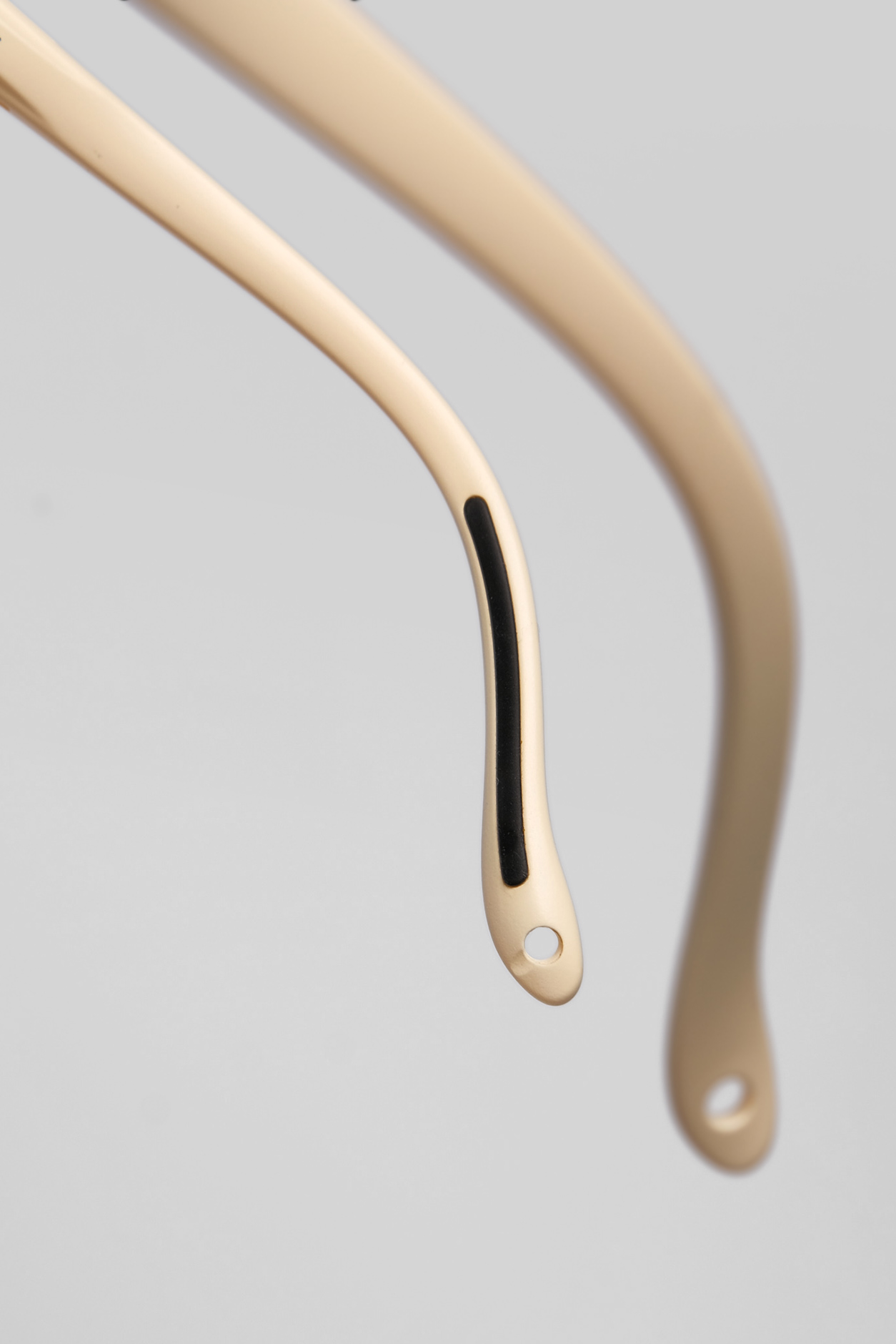 The ergonomic temple tips offering comfort during longer rides with elegant internal rubber grip line.
Ventilated VZUM™ LENS to help prevent fog
Temple tips with tactical Velcro hole
Ergonomic rubber temple tips
A – 144 / B – 28 / C – 59 / D – 115
(size in mm)