When the road looks infinite and the breath chews dust. Sweat sticks to the clouds and fatigue bites the calves, heart and mind. When the imagination is lost in rectilinear sequences between the sunrises and sunsets of life. When a sky devoid of secrets clings to the handlebar, loneliness is a childlike happiness that caresses the moon and the seasons slide away on the trees, the stones and deserts. Dedicated to you, the cyclist who rides alone on the roads of the world.
SOLO features the highly regarded VZUM™ lens. A central vent in the frame, and slots along the top of the lenses allows heat and steam to escape before it can cloud your vision. The temple tips are telescopic, adjusting to 4 different positions for best fit and wearer comfort.
SOLO has been designed to be worn for prolonged periods of time and multi-day excursions, in a variety of climates. The combination of a durable, flexible and lightweight frame, retromodern styling and modern technologies, the SOLO offers ultimate versatility and purpose.
Ventilated VZUM™ lens to help prevent fog
Light is a fundamental component that determines of all our choices. VZUM™ lenses have only one objective: to provide athletes with the maximum visual experience in all weather conditions and on all types of terrain. The range of colours (1) carefully developed by ALBA Optics aims to enhance colour saturation and balance visual contrasts, thus increasing the perception of sharpness and details.
Your pair of SOLO will be delivered in elegant and sturdy packaging, made from heavy black cardboard FSC certified.
You will receive a box containing:
— your pair of glasses
— nylon waterproof storage bag
— a microfiber cloth
— certificate of authenticity & originality
— CE / CCUK guaranteed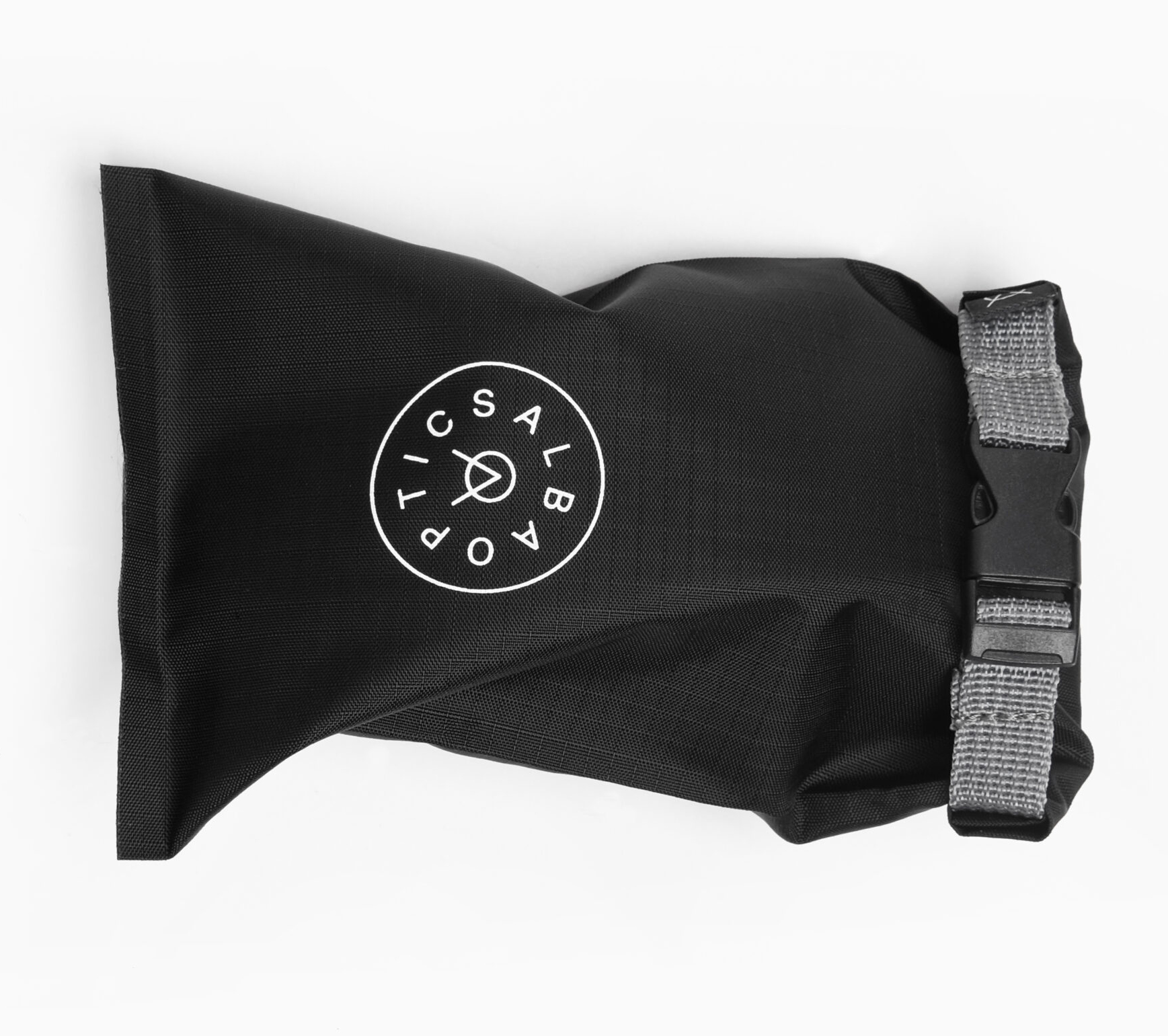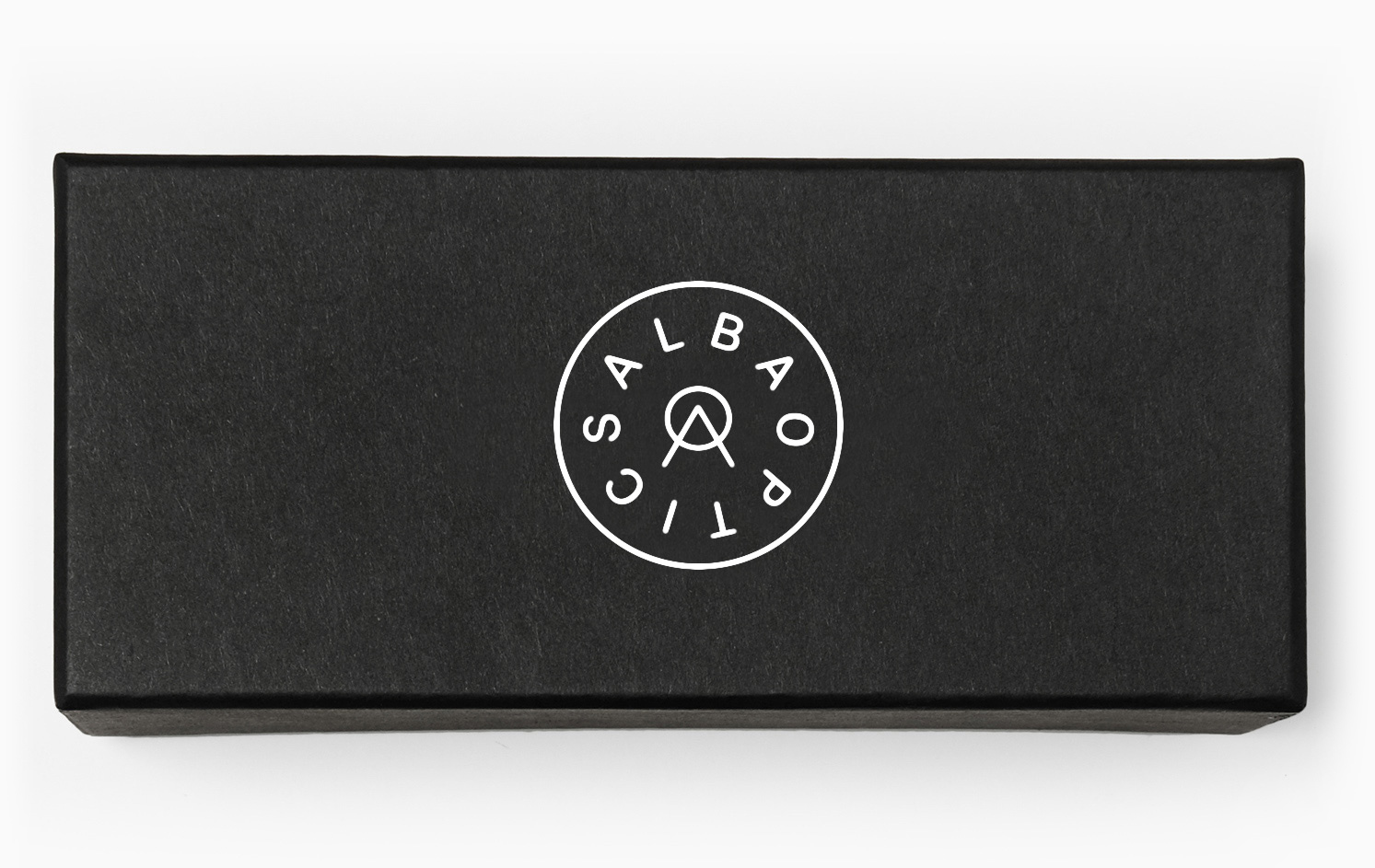 (1) Images are intended to show how the glasses are worn, the fit and styling suggestions. The colour of the lenses is dependent on the light and the environment in which they are used. For any queries about colour, shape and features of use, please contact us here.