Don't fold, ride bold.
A true athlete always wears glasses. When they take them off they keep them close at hand, placing it on the helmet, upon the head or hung around their neck. For this reason the Mantra arms do not bend, allowing for a more fluid use in the wearers movements: simply faster.
Dedicated to a pro cycling and running audience that value quality and efficiency through innovative design and a constantly evolving product performance, the Mantra has been designed with a single goal in mind: speed. Speed of thought, speed in making the winning decision, speed that allows you to stay one step ahead of the others.
It is not about going fast to win, but to beat yourself, to reach your goals to the best of your personal abilities.
.
Interchangeable VZUM™ lens
Light is a fundamental component that determines of all our choices. VZUM™ lenses have only one objective: to provide athletes with the maximum visual experience in all weather conditions and on all types of terrain. The range of colours (1) carefully developed by ALBA Optics aims to enhance colour saturation and balance visual contrasts, thus increasing the perception of sharpness and details.
Your pair of MANTRA will be delivered in elegant and sturdy packaging, made from heavy black cardboard FSC certified.
You will receive a box containing:
— your pair of glasses
— asian fit nosepad
— padded nylon bag
— reflective orange leash
— a microfiber pouch and cloth
— certificate of authenticity & originality
— CE / CCUK guaranteed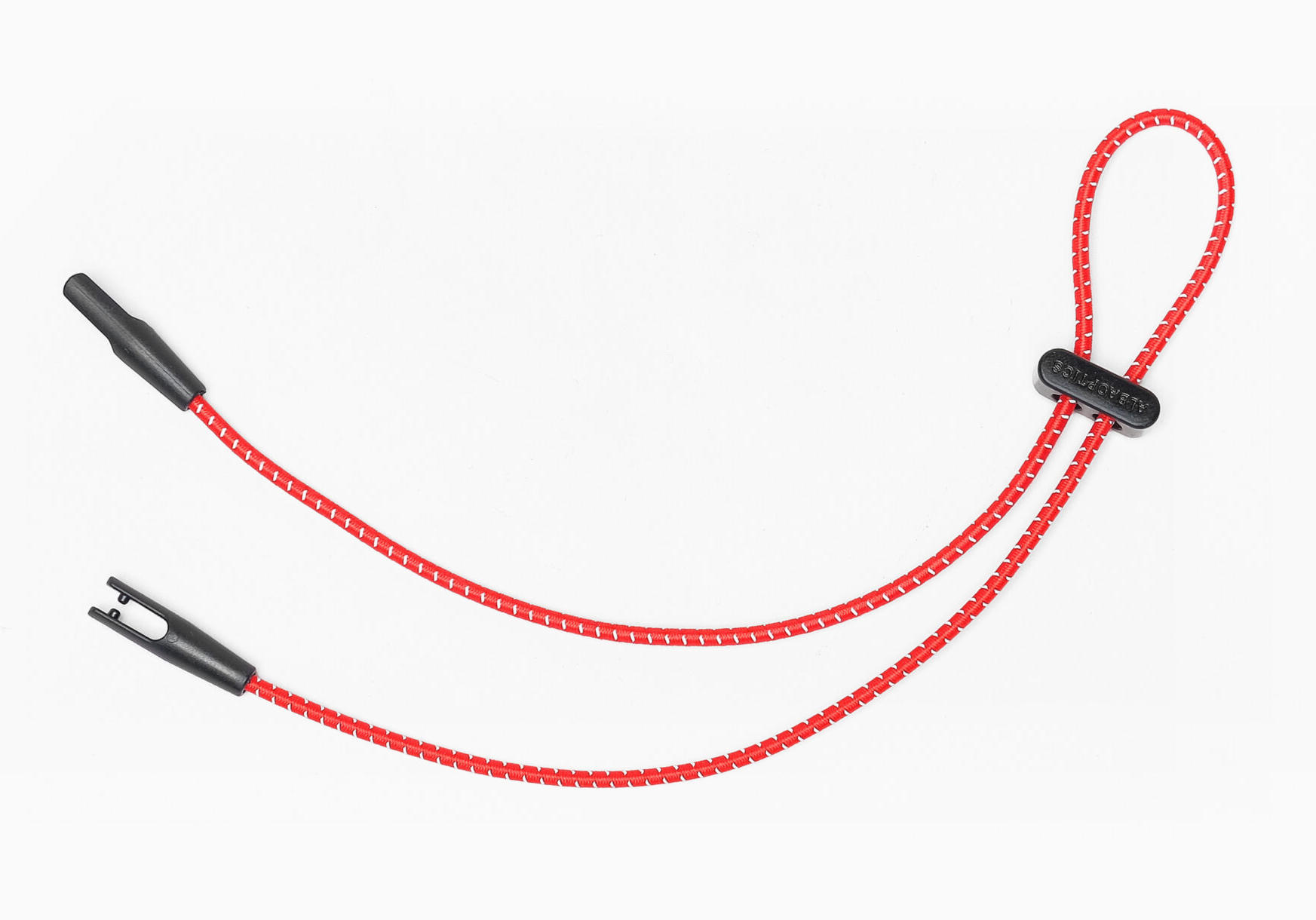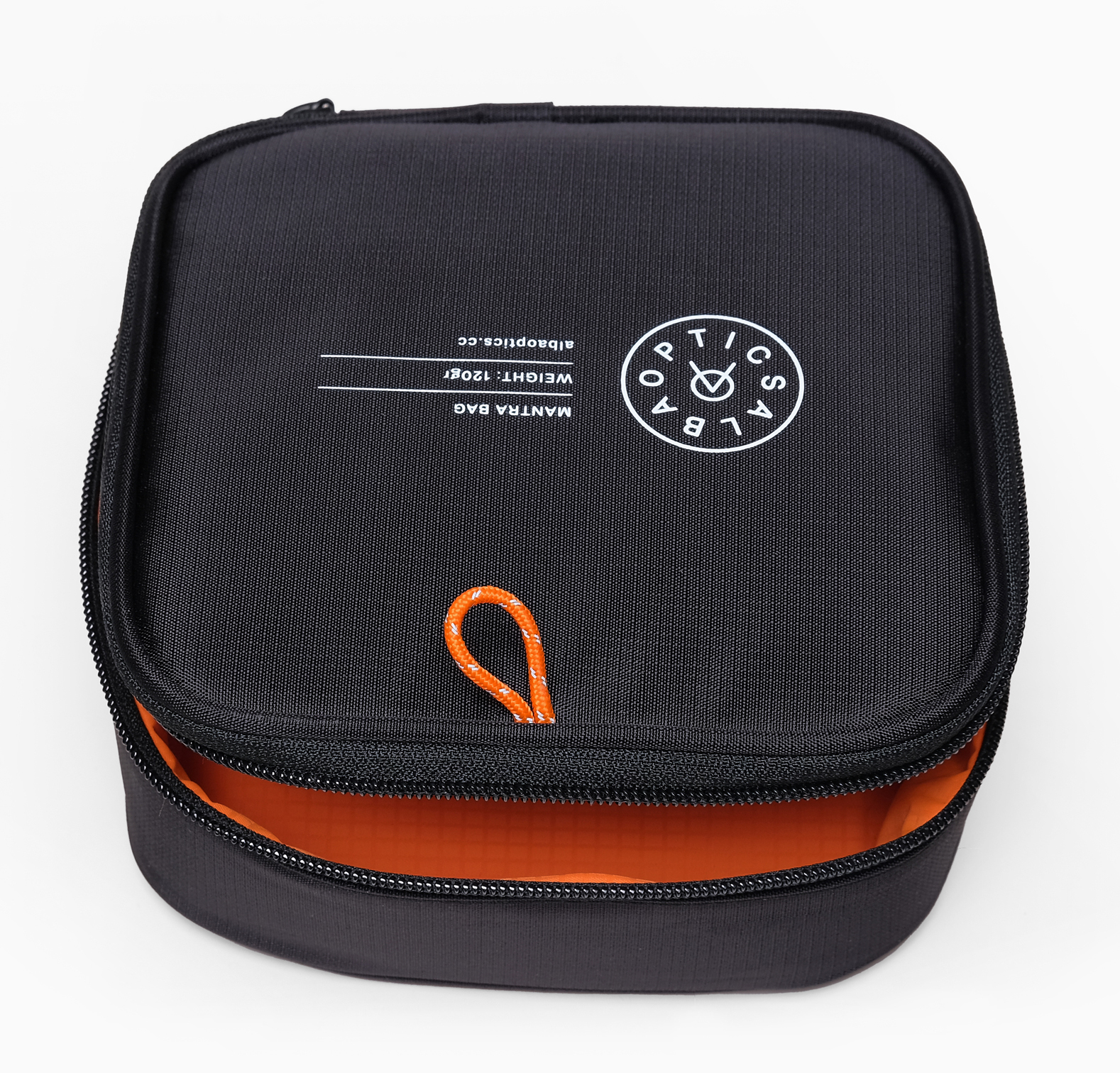 (1) Images are intended to show how the glasses are worn, the fit and styling suggestions. The colour of the lenses is dependent on the light and the environment in which they are used. For any queries about colour, shape and features of use, please contact us here.