The lighter the soul, the deeper the gaze on the world.
When we talk about ANVMA, we talk about nurturing the soul: to reimagine and consider alternate realities, to discover new possibilities. A new vision. New but equal to itself in spirit, the ANVMA III collection has a larger ventilated lens, a comfortable ergonomic shaft and a removable nose pad in soft non-slip rubber. Lightness and an open mind travel together: when you pedal off road, distance becomes insignificant, and the path becomes the protagonist in a thrill of endless freedom.
.
Ventilated VZUM™ lens to help prevent fog
Super lighter BIO-BASED frame
Light is a fundamental component that determines of all our choices. VZUM™ lenses have only one objective: to provide athletes with the maximum visual experience in all weather conditions and on all types of terrain. The range of colours (1) carefully developed by ALBA Optics aims to enhance colour saturation and balance visual contrasts, thus increasing the perception of sharpness and details.
Your pair of ANVMA will be delivered in elegant and sturdy packaging, made from heavy black cardboard FSC certified.
You will receive a box containing:
— your pair of glasses
— reflective black leash
— nylon case
— a microfiber cloth
— certificate of authenticity & originality
— CE / CCUK guaranteed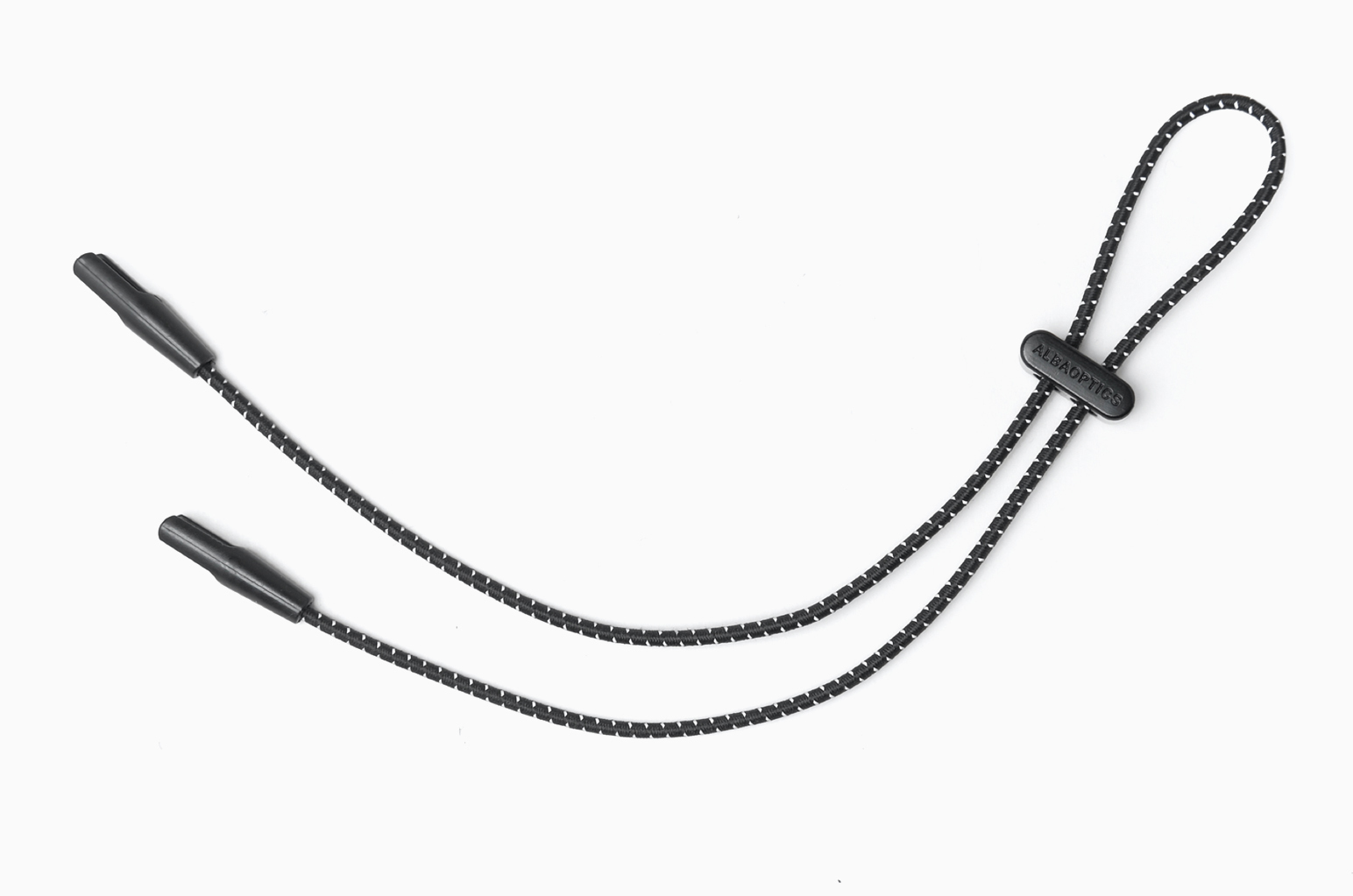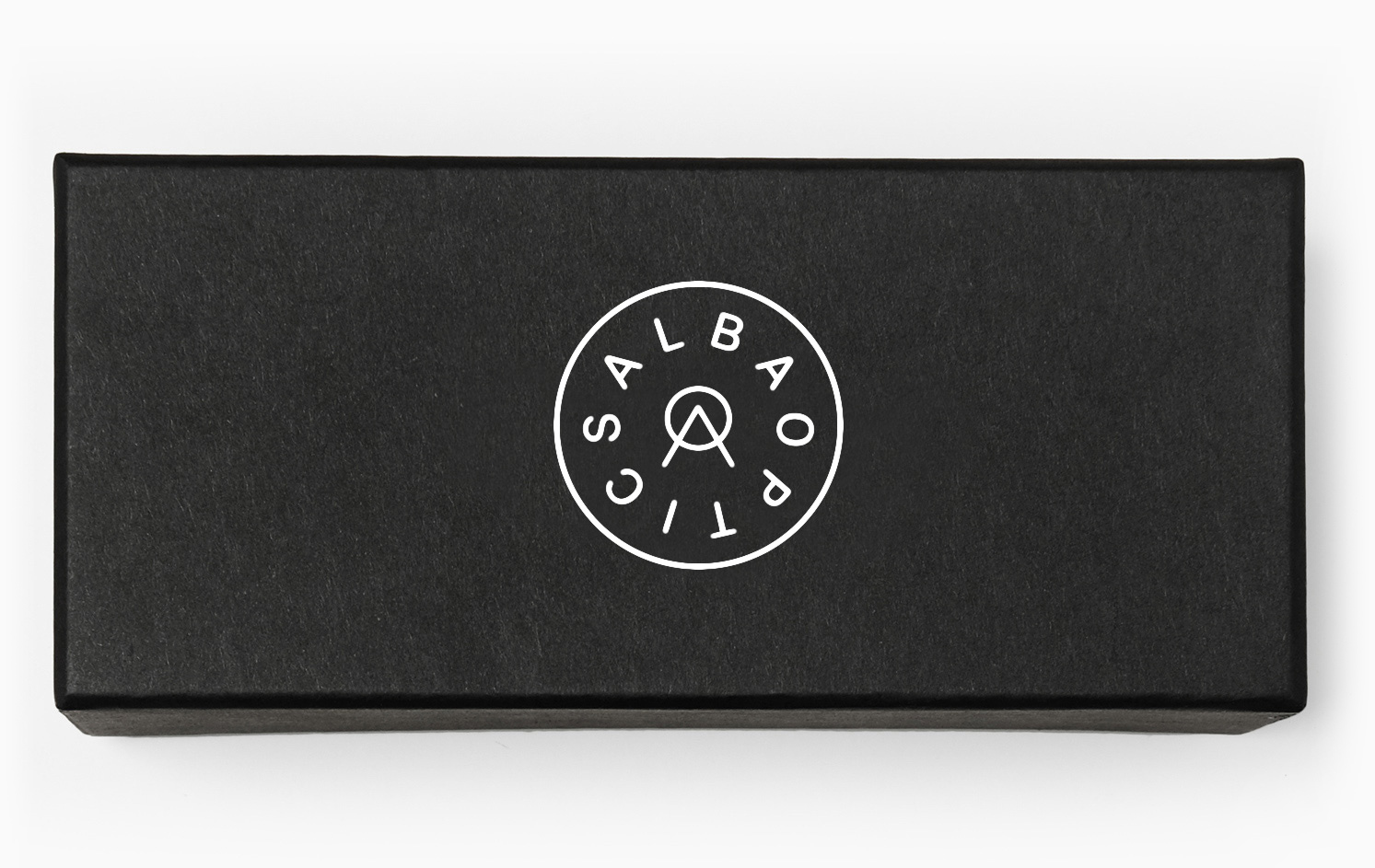 (1) Images are intended to show how the glasses are worn, the fit and styling suggestions. The colour of the lenses is dependent on the light and the environment in which they are used. For any queries about colour, shape and features of use, please contact us here.