DELTA glasses are inspired by models from the 80's and 90's.
The material of the frames is Tr90, made from nylon and carbon fiber, organically compatible and safe to the skin, even after a prolonged use. It is 20% lighter that other conventional materials and it offers more protection against crashes and tractions. It provides a high resilience without deformation when exposed to high temperatures. The glasses wearability allows a perfect vision when shifting your eyes from the pedals to the road. This particular aspect enables the athlete to stay focused on his performance without interferences.  The temples are strong and guarantee to stay put even in case of shocks or sudden head movements.
.
Ventilated VZUM™ lens to help prevent fog
Interchangeable VZUM™ lens
Light is a fundamental component that determines of all our choices. VZUM™ lenses have only one objective: to provide athletes with the maximum visual experience in all weather conditions and on all types of terrain. The range of colours (1) carefully developed by ALBA Optics aims to enhance colour saturation and balance visual contrasts, thus increasing the perception of sharpness and details.
Your pair of DELTA will be delivered in elegant and sturdy packaging, made from heavy black cardboard FSC certified.
You will receive a box containing:
—  your pair of glasses
—  reflective black leash
—  a microfiber pouch and cloth
—  certificate of authenticity & originality
—  CE / CCUK guaranteed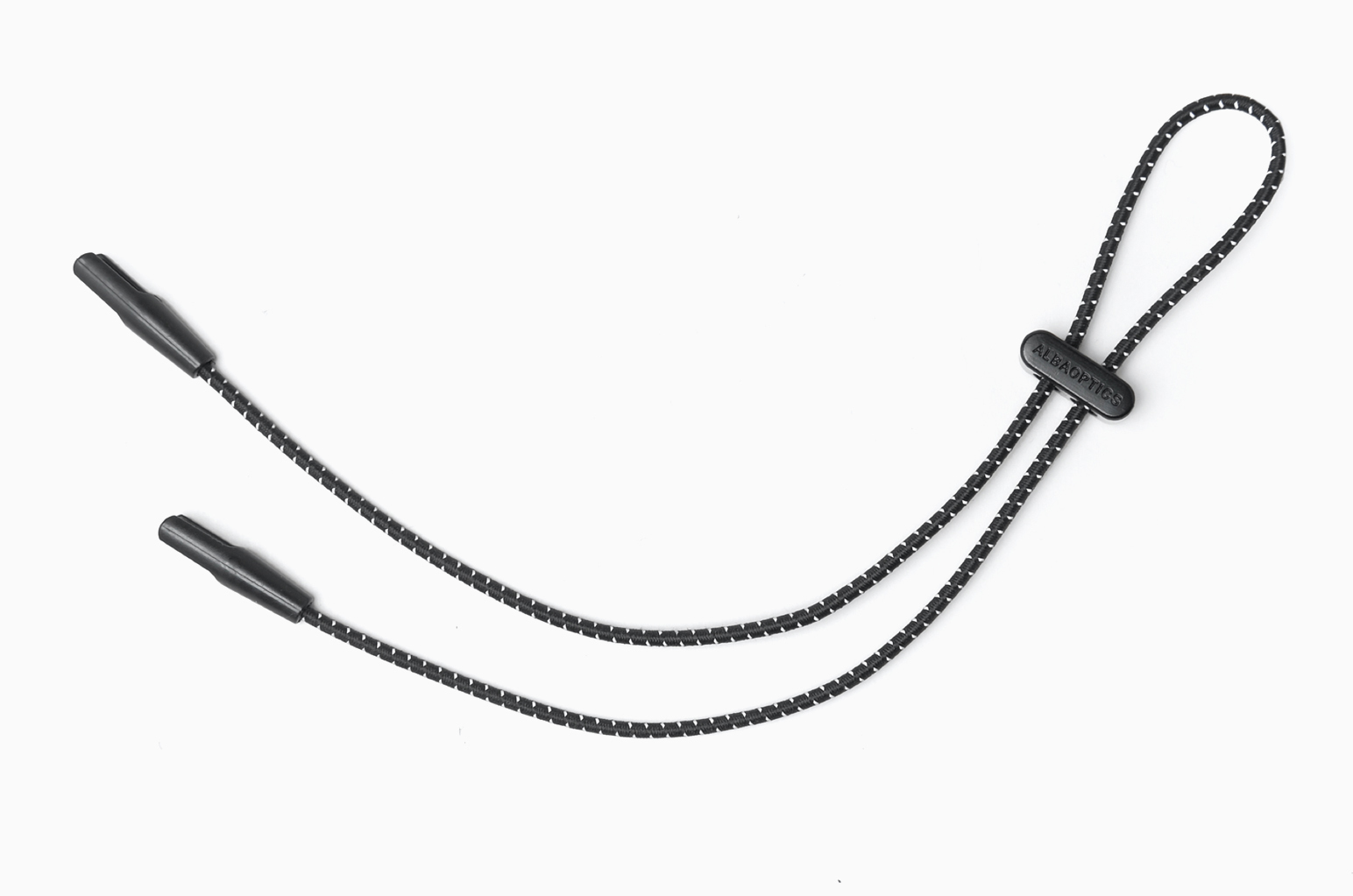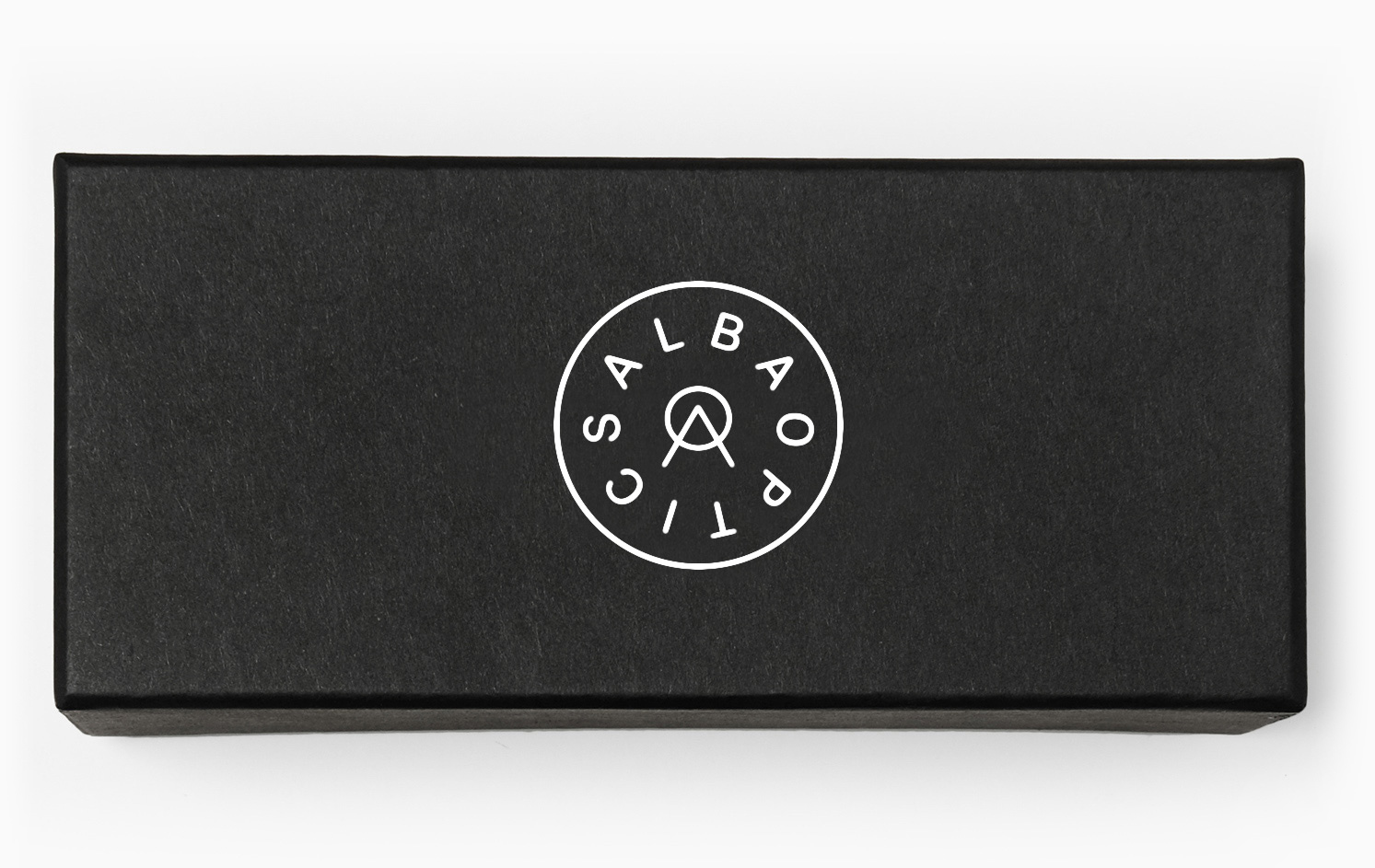 (1) Images are intended to show how the glasses are worn, the fit and styling suggestions. The colour of the lenses is dependent on the light and the environment in which they are used. For any queries about colour, shape and features of use, please contact us here.