Level Up. From below sea level to the top of the mountain – the ULTRA racer covers ground and gravel of all terrains. An endless trail that offers the greatest reward.
.
Delta Ultra is an experimental vision. The goal: to take the classic model and modify it where possible catering to outdoor activities and 360° panoramic views. The U-LENS has a new shape, 10% smaller than the traditional A-LENS and two brand new rubber logo buttons at the ends. Don't ask yourself what they are for. They are just beautiful.
.
The two-tone frame is produced in Orange/Grey colourway. Produced locally here in Northern Italy, every single dot you see has been lovingly hand painted with great intention. The ULTRA is available with the U-LENS VZUM™ MR ALU, mirrored and recommended for use in bright light conditions.
Smaller ventilated VZUM™ U-LENS to help prevent fog
Interchangeable VZUM™ lens, compatible with the DELTA original frame
Light is a fundamental component that determines of all our choices. VZUM™ lenses have only one objective: to provide athletes with the maximum visual experience in all weather conditions and on all types of terrain. The range of colours carefully developed by ALBA Optics aims to enhance colour saturation and balance visual contrasts, thus increasing the perception of sharpness and details.
The material of which VZUM™ lenses are composed of is a durable ultra-light polycarbonate. This offers fundamental protection to avoid straining eyes and the lenses maintain these characteristics for the total cycle of use. Thanks to this versatility, VZUM™ lenses offer the best sports experience ever.
Your pair of DELTA will be delivered in elegant and sturdy packaging, made from heavy black cardboard FSC certified.
You will receive a box containing:
—  your pair of glasses
—  reflective black leash
—  nylon waterproof storage bag
—  a microfiber cloth
—  certificate of authenticity & originality
—  CE / CCUK guaranteed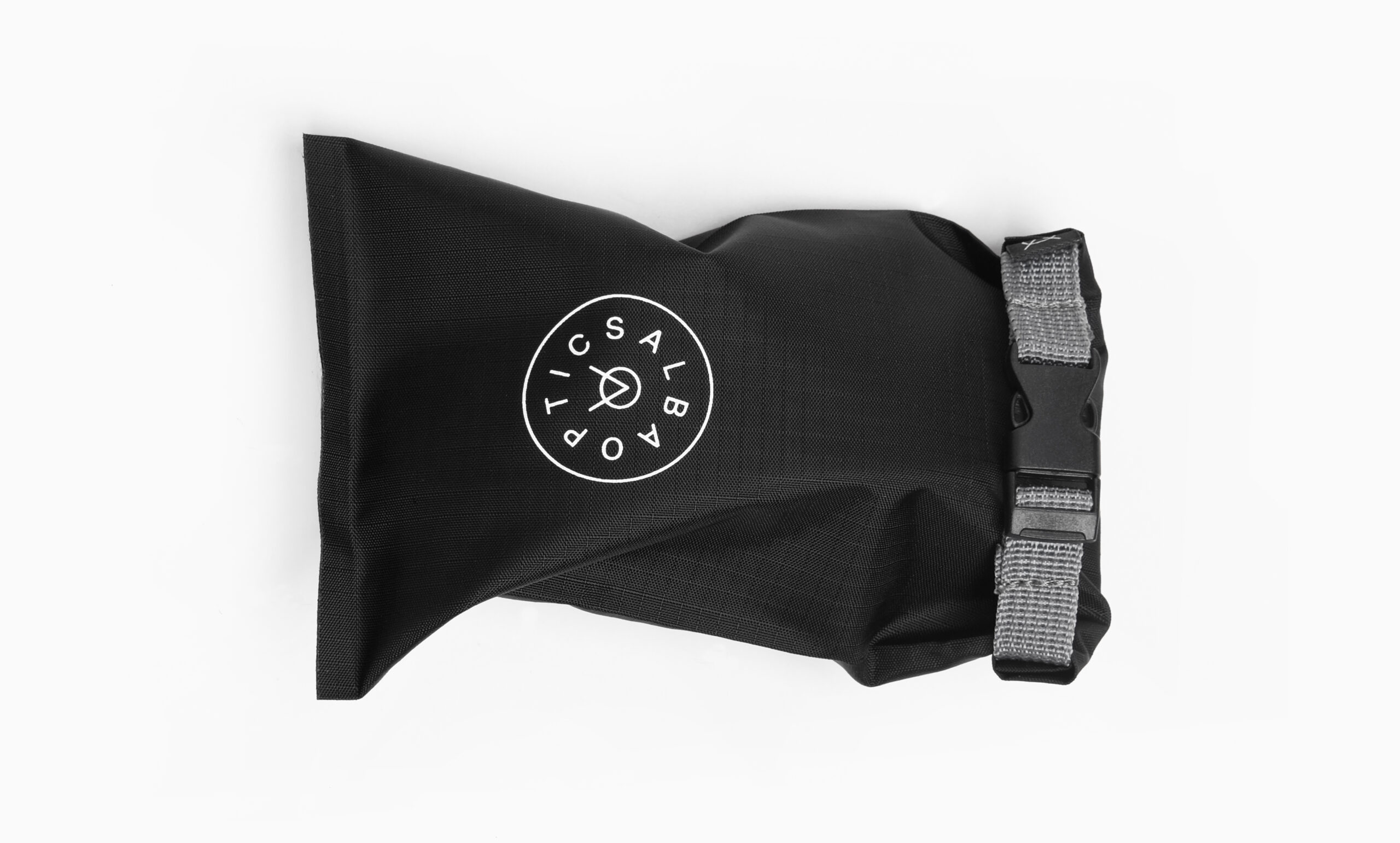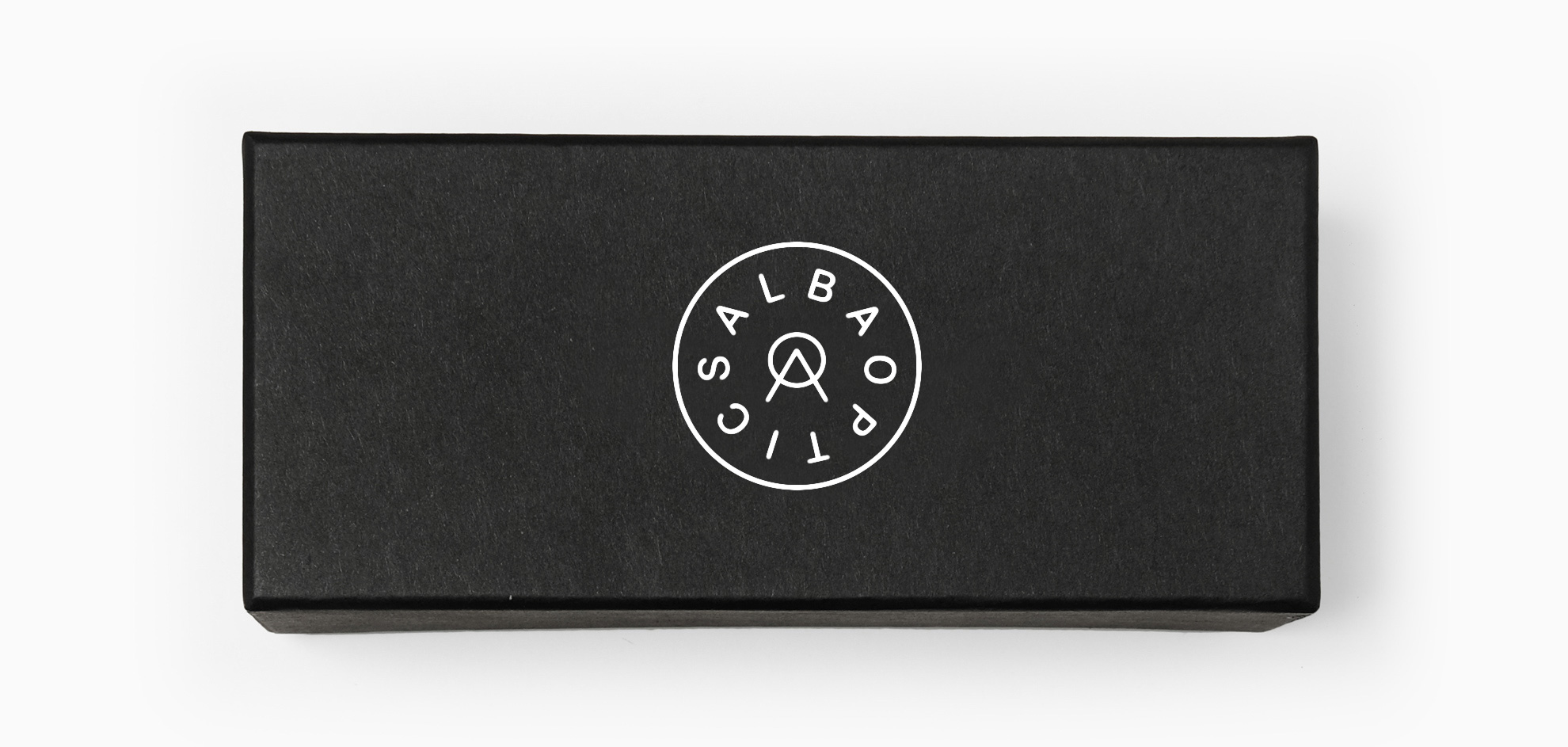 Images are intended to show how the glasses are worn, the fit and styling suggestions. The colour of the lenses is dependent on the light and the environment in which they are used. For any queries about colour, shape and features of use, please contact us here.