Level Up. From below sea level to the top of the mountain – the ULTRA racer covers ground and gravel of all terrains. An endless trail that offers the greatest reward.
Delta Ultra is an experimental vision. The goal: to take the classic model and modify it where possible catering to outdoor activities and 360° panoramic views. The U-LENS has a new shape, 10% smaller than the traditional A-LENS and two brand new rubber logo buttons at the ends. Don't ask yourself what they are for. They are just beautiful.
The material of the frames is Tr90, made from nylon and carbon fiber, organically compatible and safe to the skin, even after a prolonged use. It is 20% lighter that other conventional materials and it offers more protection against crashes and tractions. It provides a high resilience without deformation when exposed to high temperatures, after being bent, it reverts to its original shape.
The glasses wearability allows a perfect vision when shifting your eyes from the pedals to the road. This particular aspect enables the athlete to stay focused on his performance without interferences.  The temples are strong and guarantee to stay put even in case of shocks or sudden head movements.
DELTA uses VZUM™ U-LENS made from scratch resistant polycarbonate base 6 non-centered to enable a fixed vision without side deformation. Their curve covers an optical cone of 180°, allowing an excellent protection against the wind and strong light, that often reflects on other sunglasses creating an eye blinding effect. The shock absorbent, unbreakable material provides an excellent resilience.
Your pair of DELTA ULTRA will be delivered in elegant and sturdy packaging, made from heavy black cardboard. You will receive a box containing a pair of glasses, a microfibre cloth, a nylon storage bag and detachable reflective leash, CE guaranteed.
– Ventilated VZUM™ lens
– Interchangeable VZUM™ lens
– UV400 protection
– Lighter Tr90 frame
– Weight: 29gr
– Handmade in Italy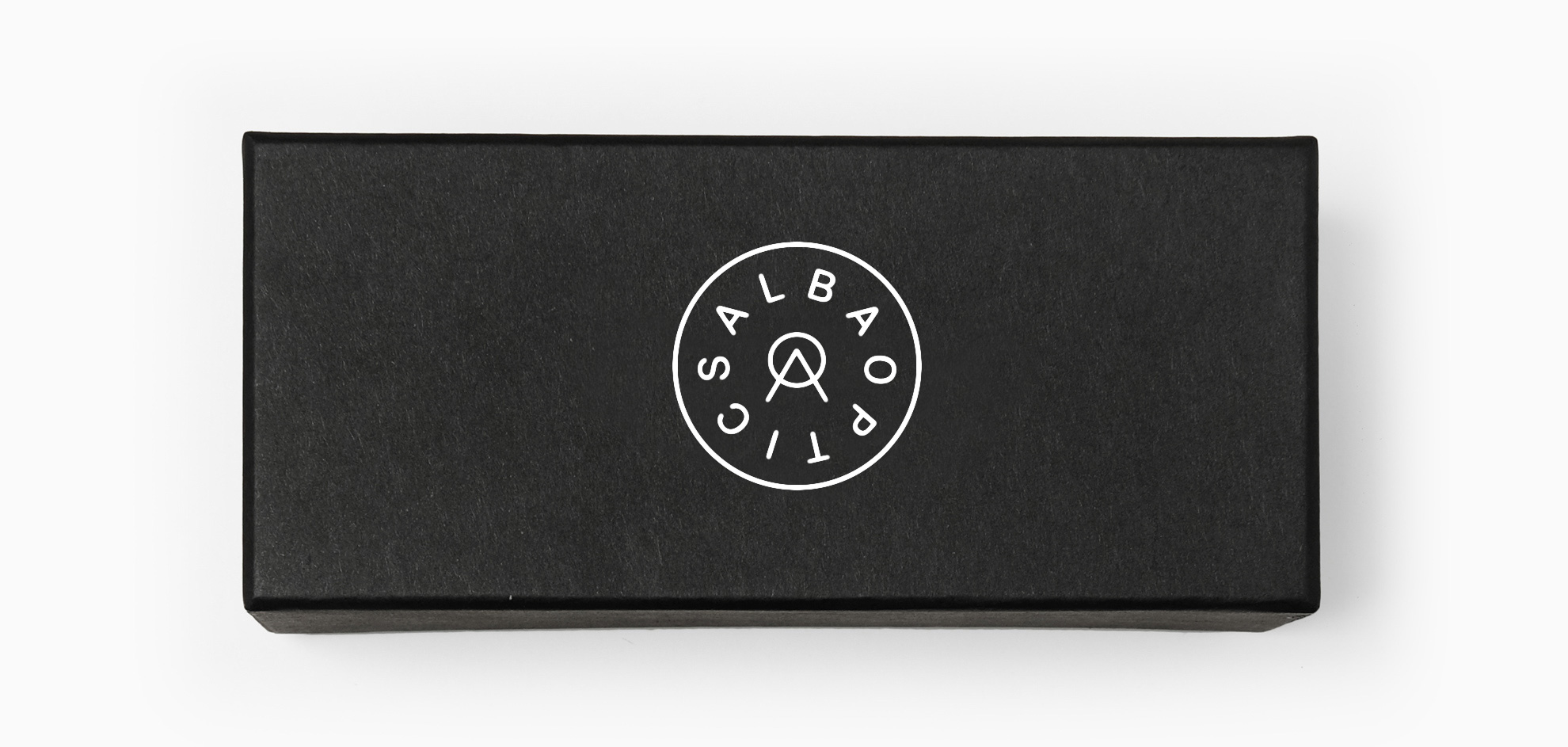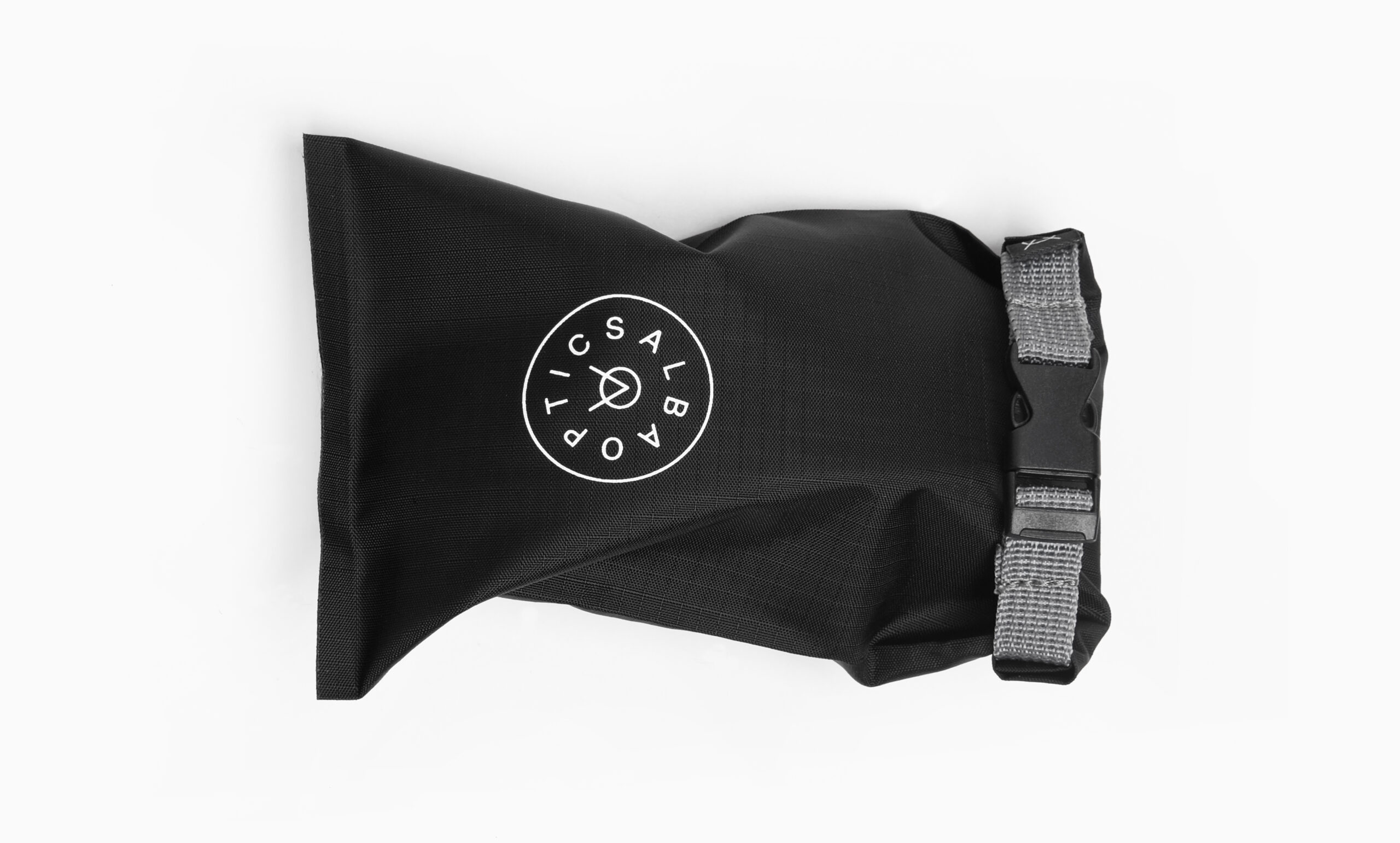 The DELTA frame with the asian-fit
nose pad is available.