Alba Optics Logo 750cc bidon. Optimized for the attachment of the major bottle cages. Wide neck for better cleaning of the bottle. Dishwasher safe (max 65 ° C) Rubber pacifier for optimal opening and drinking. One shot silicone valve to allows a more powerful dispensing when the bottle is pressed and at the same time prevents involuntary leaks of liquids.
Certified for food contact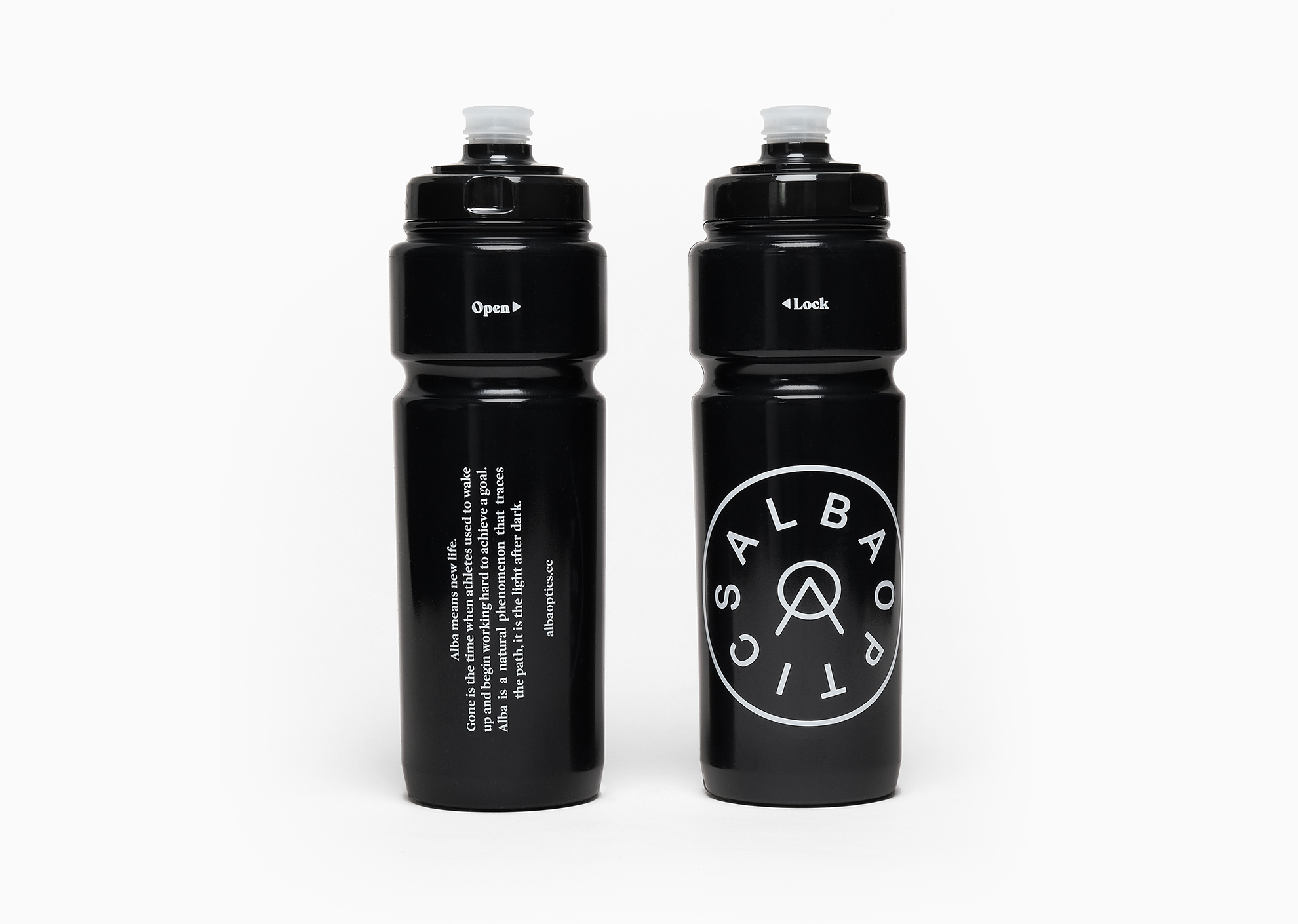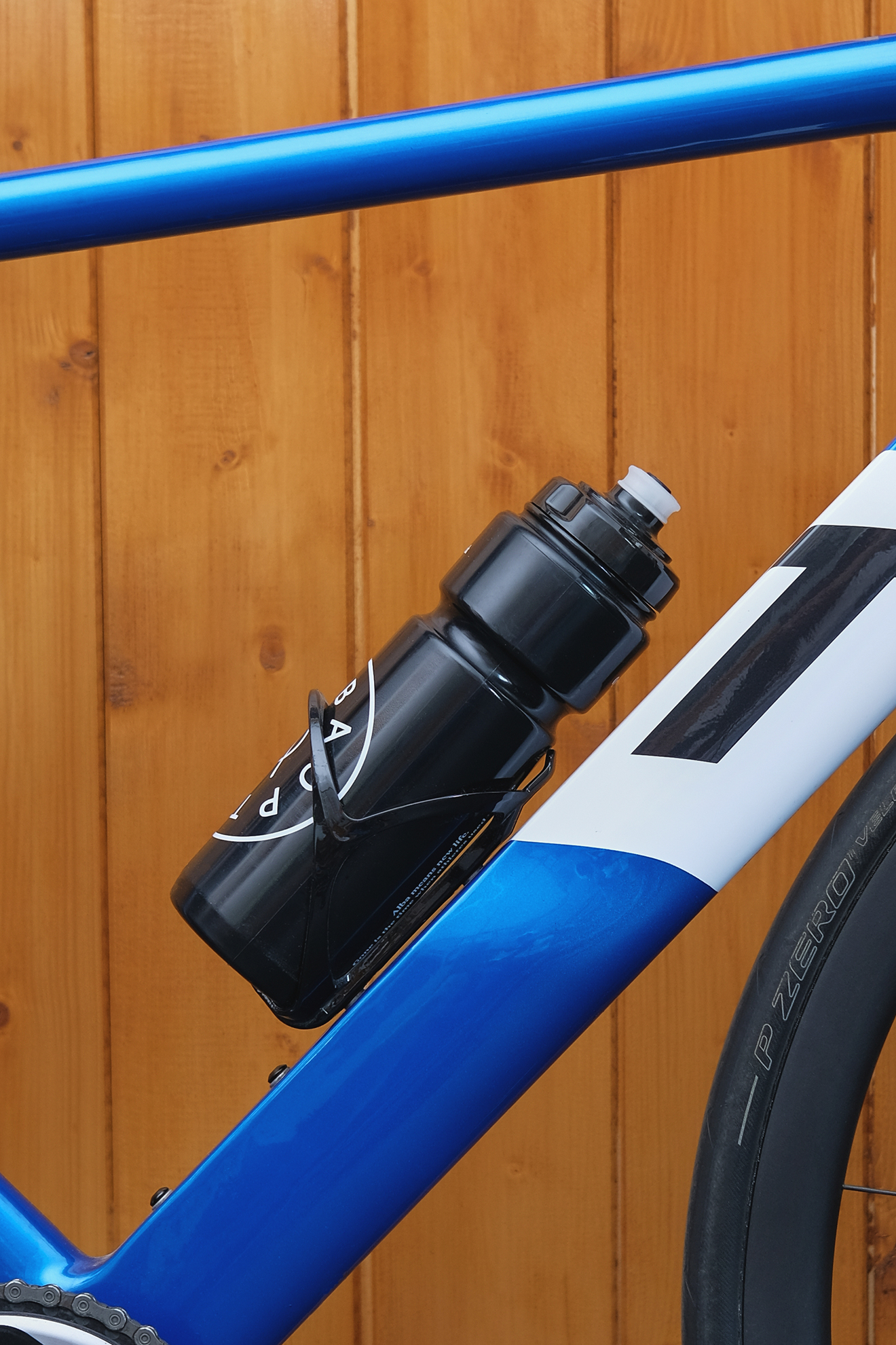 Images are intended to show how the glasses are worn, the fit and styling suggestions. The colour of the lenses is dependent on the light and the environment in which they are used. For any queries about colour, shape and features of use, please contact us here.