The ANVMA LEI rewrites the rules.
A heritage roundframe with its roots steeped in revolt: feminist trendsetters, to free love and rock 'n roll. We look back, to continue pushing forward. A nostalgic love letter to our former selves, the disaffected youth. Its soul seeks adventure, the frame is moulded from BIO-BASED Tr90 weighing no more than 19gr. Lightweight, flexible and extremely durable. Fitted with ventilated VZUM™ lenses, a comfortable ergonomic shaft and a removable nose pad in soft non-slip rubber. Uniquely versatile in style, the ANVMA LEI compliments smaller facial features. With a commitment to maximise athletic performance and visual experience, across cityscapes or remote desert, on or off duty.
.
Ventilated VZUM™ lens to help prevent fog
Interchangeable VZUM™ lens
Super lighter BIO-BASED frame
Light is a fundamental component that determines of all our choices. VZUM™ lenses have only one objective: to provide athletes with the maximum visual experience in all weather conditions and on all types of terrain. The range of colours (1) carefully developed by ALBA Optics aims to enhance colour saturation and balance visual contrasts, thus increasing the perception of sharpness and details.
Your pair of ANVMA will be delivered in elegant and sturdy packaging, made from heavy black cardboard FSC certified.
You will receive a box containing:
— your pair of glasses
— reflective black leash
— nylon case
— a microfiber cloth
— certificate of authenticity & originality
— CE / CCUK guaranteed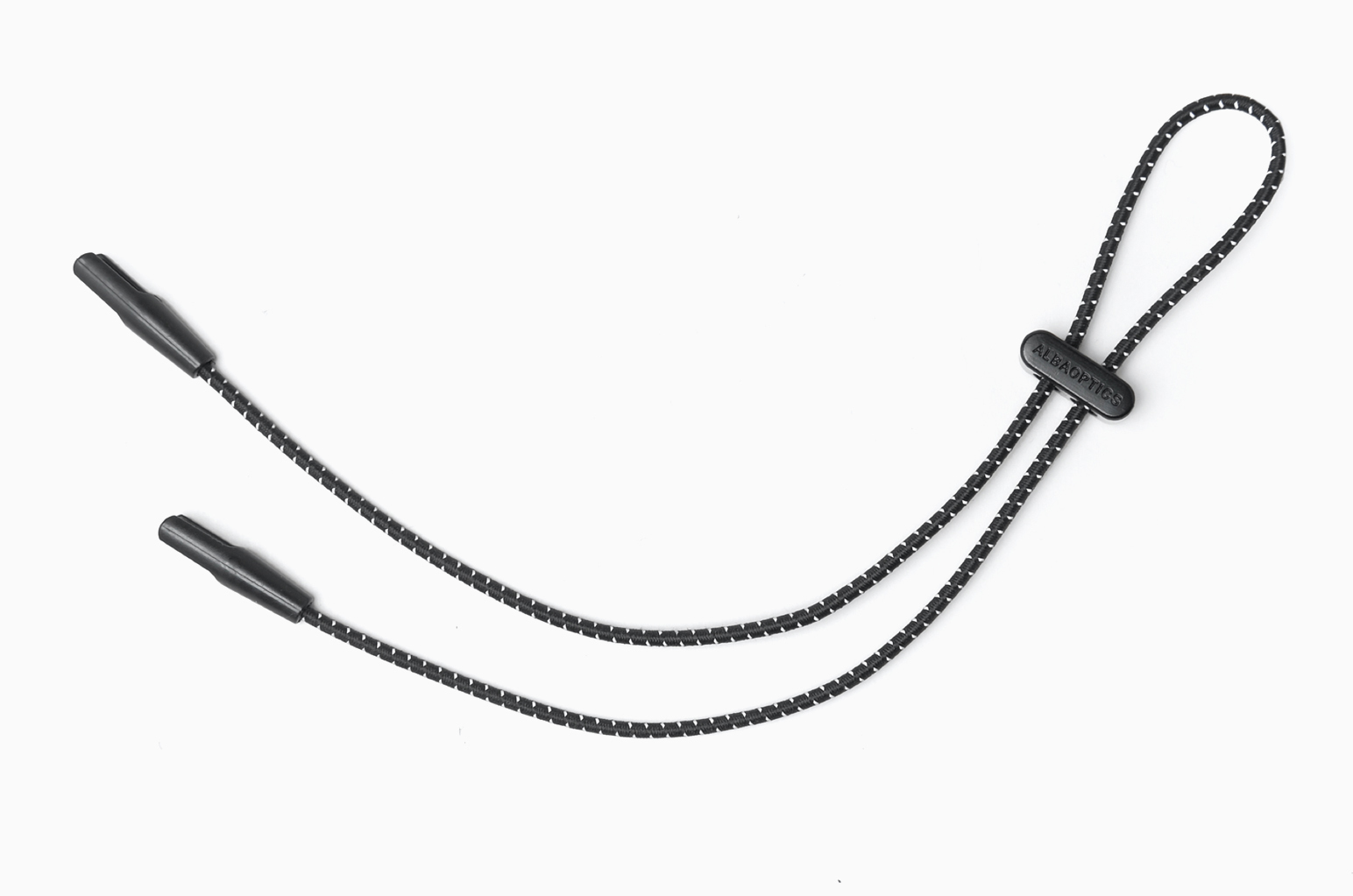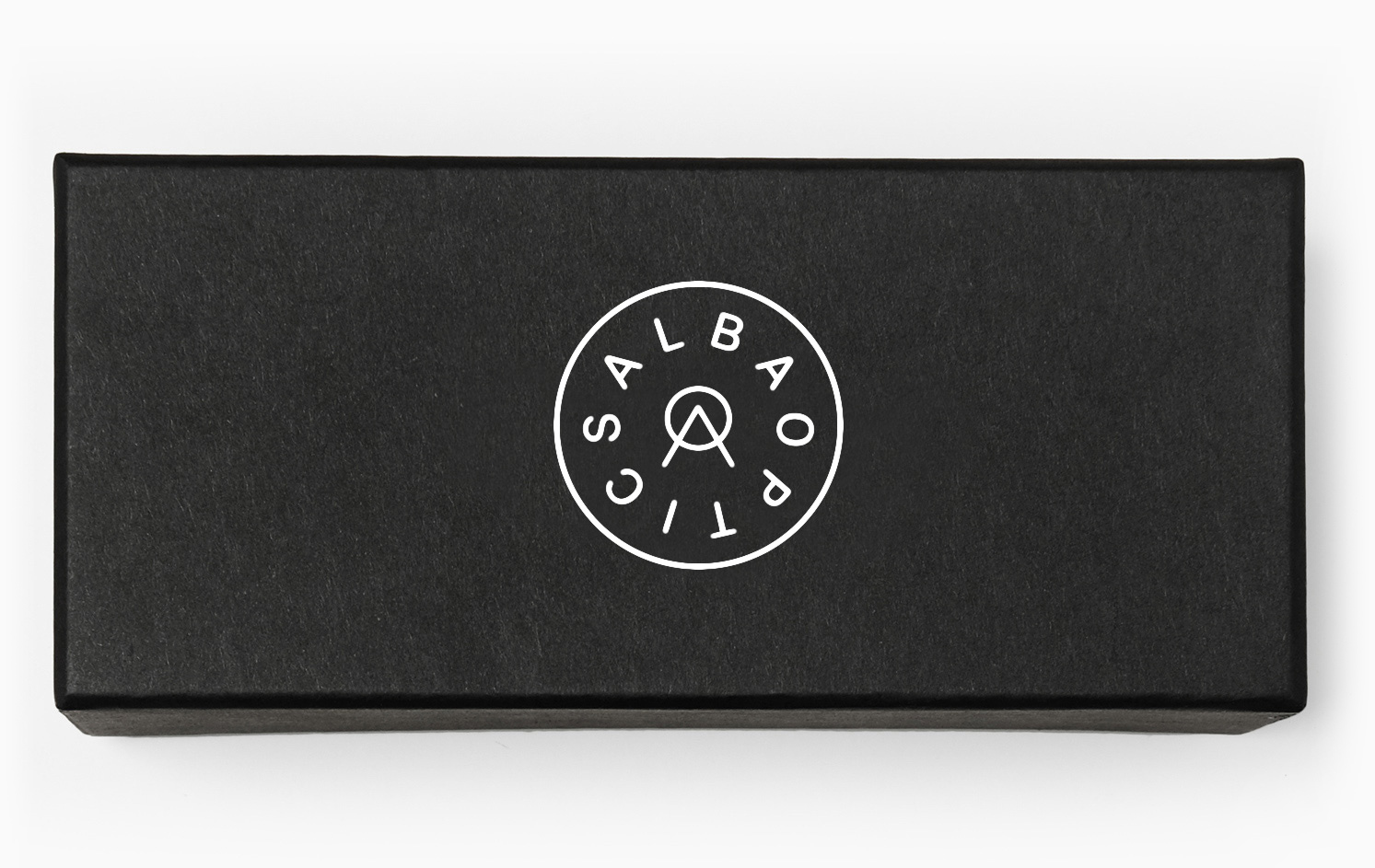 (1) Images are intended to show how the glasses are worn, the fit and styling suggestions. The colour of the lenses is dependent on the light and the environment in which they are used. For any queries about colour, shape and features of use, please contact us here.